BE MORE, BRINGS MORE!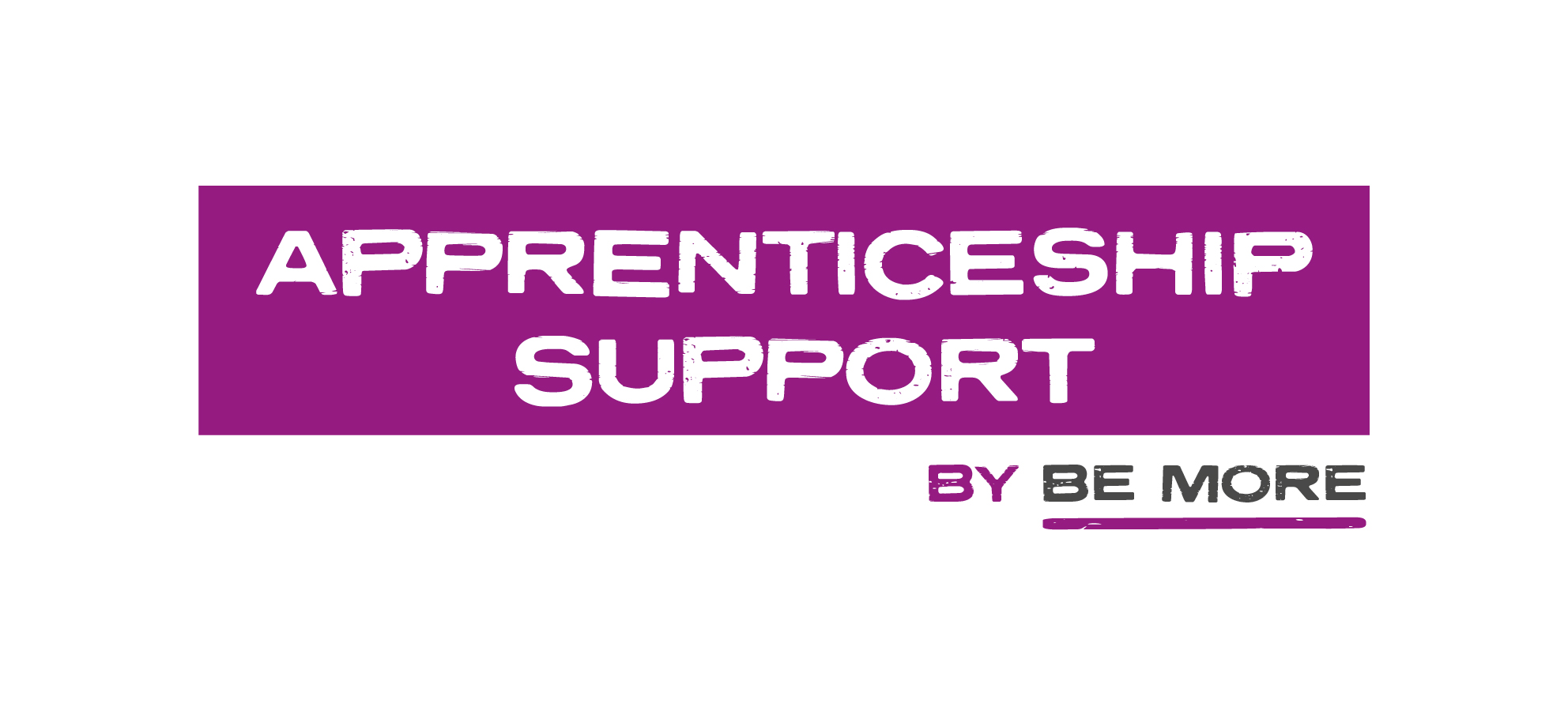 Estimated Reading Time:
2
minutes
Be More, Be An Apprentice has joined forces with the Liverpool City Region Apprenticeship Hub team.
Following a recent successful funding application, the Combined Authority is bringing together the expertise of the existing Apprenticeship Hub, the City Region's Skills for Growth Service and the work the Combined Authority leads on, around specific sectors and careers, under the umbrella of a new 'Skills & Apprenticeship Hub'.
Incorporated under the Be More banner, the Apprenticeship Support Team will continue the promotion of apprenticeships to schools, young people, parents and broader communities, including facilitating the Apprentice Ambassador Network and supporting 'Be More, Be An Apprentice'.
The service to existing users of both Be More and the Apprenticeship Hub will remain unchanged and there will be no break in service.
There will, however, be the introduction of new services and additional information relating to apprenticeships as we strive to provide a one-stop solution.
The introduction of an online Liverpool City Region prospectus is just one new added feature that allows the user to search across the City Region for courses and at the same time compile a digital prospectus to be downloaded or shared as a pdf file.
So, take a good look around the HELP section and start your apprenticeship journey!