Be-more Support Service Evaluation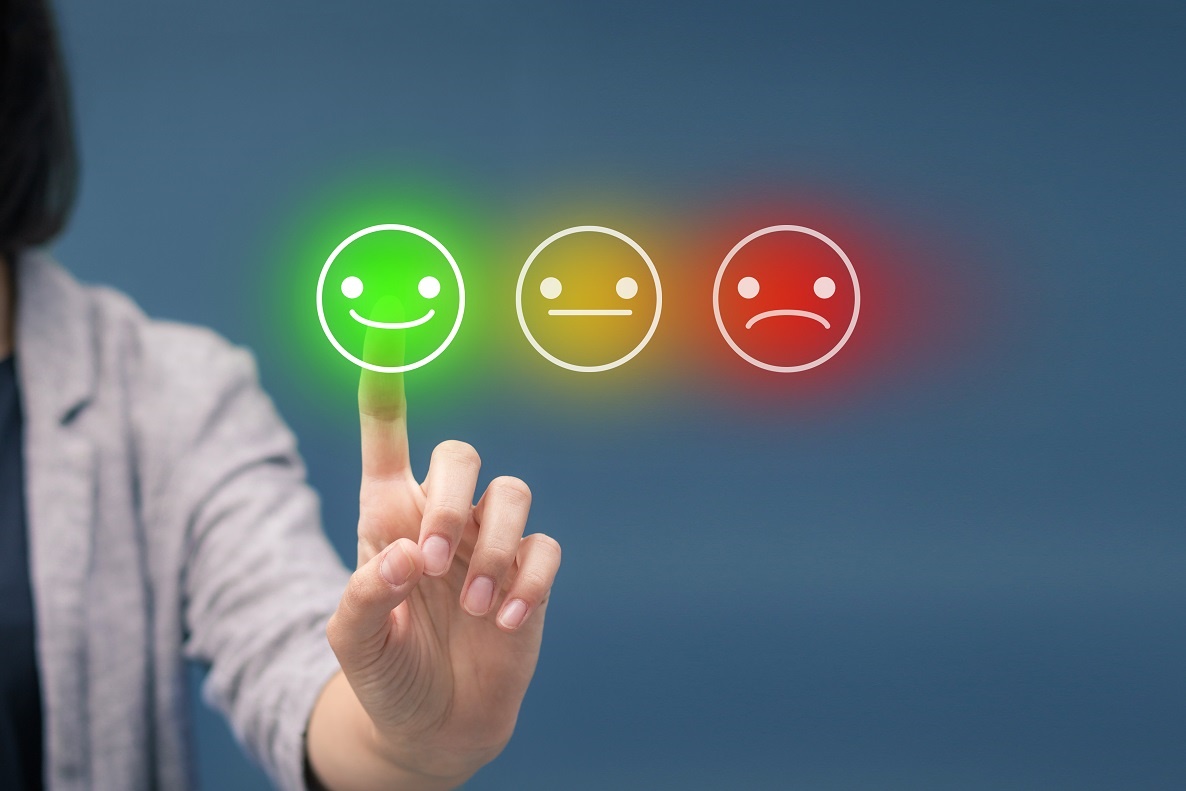 Estimated Reading Time:
2
minutes
Before Christmas, the Apprenticeship Support by Be-more team carried out an evaluation exercise, asking the schools, Job Centre plus offices and other organisations we support to raise awareness of Apprenticeships, what they think of our service. Here's what some of them said:
Schools
Chris is an amazing ambassador for Apprenticeships. Nothing is too much for him, and he adapts his delivery to our pupils ensuring all year groups learn about Apprenticeship opportunities. Chris has spoken to pupils from Year 7 throughout to Year 13 and all mentioned how helpful and knowledgeable he is. He leaves all young people feeling more motivated and confident in achieving their goals. Chris is also highly flexible in his style of delivery changing with ease from assemblies, to small groups to one to one advice. He is highly organised with his diary and reacts quickly to all our long term and last minute requests. Chris has also set us up with Apprenticeship ambassadors from industry who delivered an assembly for us, framed with an introduction and summary from Chris. Chris is doing a fantastic job and has added so much value to our careers programme, directly impacting on the opportunity awareness of our students. Chris's support is an integral part of our careers strategy. Without his support, we would struggle to meet our Gatsby 7 benchmark. We hope he will stay in his role for a long time and continue to support us in the future.
Job Centre Plus
Sue has supported our Youth Obligation sessions, and she delivers a precise overview of the support on offer. She goes that step further by offering 1-2-1 support in creating Apprenticeship accounts. Our sessions would not be the same without Sue's support. We have hard-to-help customers and getting them to concentrate and engage is difficult. Sue is polite and helpful and offers good knowledge and advice to them.
Adult Learning – Council
After support from Sam, one Halton Employment Partnership (HEP) Contact Centre learner gave feedback that she had thought she was too old for an Apprenticeship but now plans to look for more information and vacancies on the website. Similarly, HEP Care learners had previously not been aware that they could apply for Apprenticeships in care. The support from Sam has been a valuable service for learners on Adult Learning courses.