CAREERS OF THE FAMOUS: KATARINA JOHNSON – THOMPSON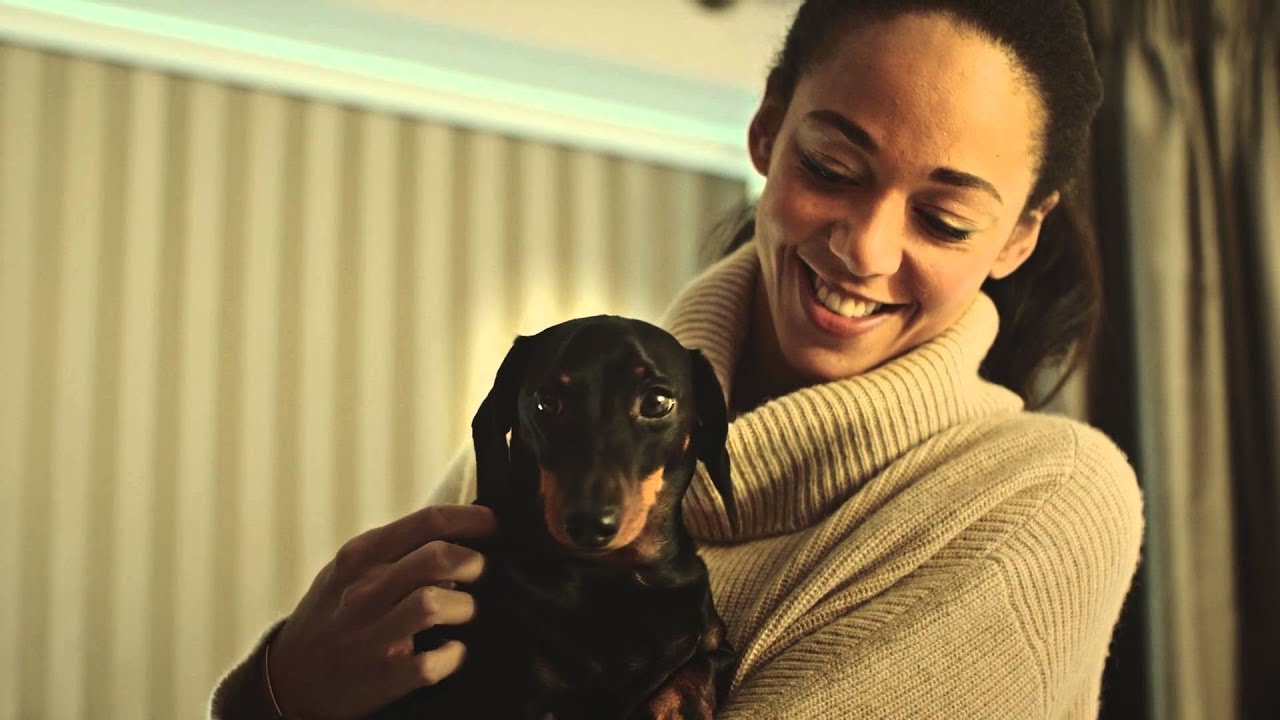 August 22, 2023
Add to Bookmarks
We take a look at how a combination of talent, training and perseverance makes her a top athlete…
Estimated Reading Time:
4
minutes
Katarina Johnson-Thompson is celebrating her second heptathalon gold medal in the World Athletic Championships. We take a look at how a combination of talent, training and perseverance makes her a top athlete.
Katarina is a Liverpool Football Club fan.
In fact if she wasn't a world class athlete in heptathalon, she might have been a lioness. She spent a lot of time on football fields in Liverpool until she tried the high jump at a school sports day. This is one of her strongest disciplines today and her natural talent was revealed when, untrained, she broke the school high jump record. She found herself being welcomed to Liverpool Harriers Athletics Club, where from the age of 10 they began to nurture her talent.
Kat was born in the Woolton suburb of Liverpool on 9 January 1993. She grew up with her mother in Halewood where she attended St Mark's Catholic Primary School. She then moved back to Woolton, where she attended St Julie's Catholic High School before going on to study sports science at Liverpool John Moores University.
At 15 she began training as an athlete on the National Lottery World Class Performance Program and won her first gold medal in the heptathalon at the 2009 World Youth Championships in Brixen, Italy. Kat is not only outstanding at high jump she is also a talented long jumper. In 2012 she won a World Junior gold medal in the long jump in Barcelona before her Olympic debut at the London 2012 Olympics. She also holds the British indoor pentathlon record and won gold the 2018 World Indoor Championships. She also took gold in the 2015 and 2019 European Indoor Championships.
Kat is no stranger to heptathalon world championship gold medals.
She won her first in 2019 in Goha, Qatar. In achieving this she had 4 personal bests and set a British record. However, since then she has been plagued with injury. A ruptured Achilles, followed by a torn calf muscle ended her Olympic hopes in Tokyo and needed surgery. Last year her performance at the World Championships in Eugene, Oregan, found her in eight place. "This time last year coming away from Eugene, it was such a horrible feeling to be in the competition but not competing for the medals," she admitted.
What defines winners is the ability to work hard to a strategy, have confidence in your ability and to be highly persistent. Kat rehabbed her way back from injury in the first half of 2021 to make it to the Olympic start line, only to suffer yet another injury during the heptathlon 200m in Tokyo to take her out of action yet again. She considered quitting after tearing her calf at the Tokyo Olympics.
However, now based between Loughborough and Liverpool, working with her coach, Aston Moore, she is seeing the results of her commitment and dedication paying off. Like all great champions she is driven and her second World Championship gold medal has been the culmination of months of hard work. "One of the thoughts I've had has been 'don't go out like last year'. I'm building again and just proving to myself that I can do it," reveals Kat.
So what does she think about taking a second World Championship gold?
"I can't believe it, it's been a dream of mine and I've been thinking about it for months and months. I'm just so happy, it's a dream come true to do it again," Kat says. "This wasn't a high-scoring heptathlon, but it was competitive. You've got to take advantage of the opportunities that are presented to you. All I've ever wanted is a chance at gold." When asked about the last 800m event, Kat's commitment shines through, "It's so easy to run when there is something on the line and that was the easiest run I've ever done. I'm so happy I could execute and come away with a win. No-one else could see the vision other than me and my team. I've committed to the vision, I've committed to trying again, I've committed to getting my heart broken again and this time I didn't. It's all come good."
The next twelve months will be an exciting time for Kat. Her gold will help continue to build confidence and belief as she prepares for 2024's Olympics in Paris.