CONSTRUCTION: NOT JUST MEN AND MUDDY BOOTS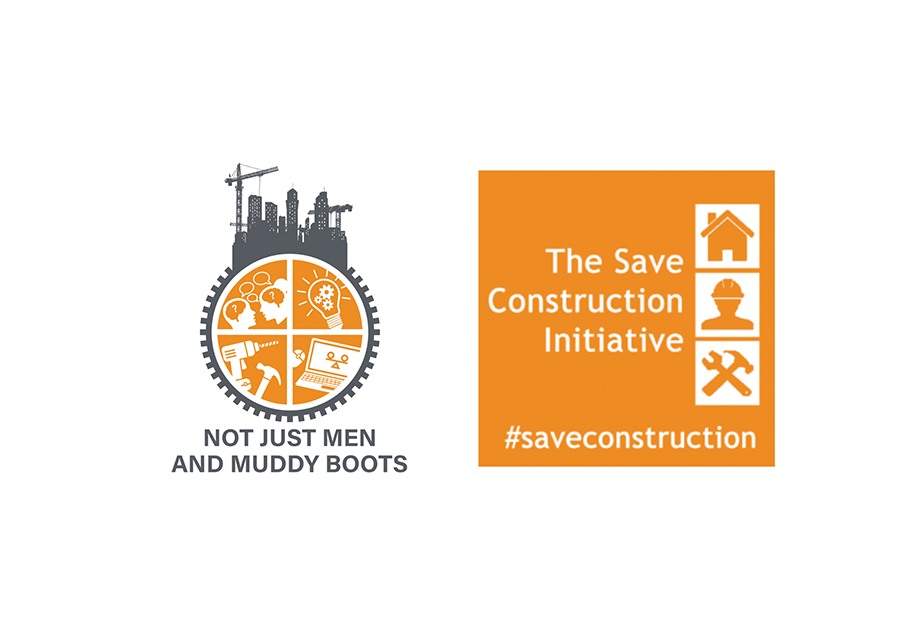 May 26, 2023
Add to Bookmarks
A new campaign called Not Just Men and Muddy Boots has been launched in northwest England to tackle skills shortages and an ageing workforce in the construction industry…
Estimated Reading Time:
4
minutes
A new campaign called Not Just Men and Muddy Boots has been launched in northwest England to tackle skills shortages and an ageing workforce in the construction industry.
The initiative, aimed at young people in their teens and twenties, aims to show the wide range of careers available within construction and highlight that the booming area is one of the highest paid sectors in the UK, with average salaries topping £45,000.
Greater Manchester Mayor Andy Burnham, Merseyside Metro Mayor Steve Rotheram and Salford City Mayor Paul Dennett have given their backing to the campaign, devised by the Save Construction Initiative (SCI) in partnership with local construction companies and Salford City Council. Salford City Council has run its own Build Salford scheme for six years to help young people find apprenticeships and training with local construction employers.
SCI has recruited Jacob Pasquill, a young Tik Tok influencer with 1.7 million followers whose father works in construction, to front the campaign. Jacob, known on TikTok as Jacobpaski, will reach out to young people deciding on a career path or those who are not in education, employment and training or seeking to re-train or upskill.
The video was released on Tuesday May 16 to coincide with the UK's Real Estate Investment and Infrastructure Forum (UK REIIF) taking place in Leeds. The two-day event is for public sector and key players in investment and real estate to highlight investment and development opportunities and drive economic growth through development and regeneration.
The promotional video starring Jacob and several young people who work in construction has been funded by the Save Construction Initiative. The video will be shared with schools and colleges via local authorities and the Careers and Enterprise network.
The second phase of the campaign will encourage industry professionals to make short videos about different roles and activities and share them on social media under the hashtag #notjustmen&muddyboots. They will also be asked to share the campaign on construction site hoardings to expand people's knowledge of the range of opportunities in the sector as part of their CSR and social value contribution.
Zoe Brooke, Chief Executive Officer of the Save Construction Initiative, and a volunteer with the Greater Manchester Combined Authority Careers and Enterprise Company said:
"We need to open people's eyes to the amazing range of jobs and careers that construction offers. 

No-one knows the industry as well as those employed in it and we need to show the world how great our sector is. It's been fantastic to have so much support from people in the industry, the campaign has been a real team effort with a common goal to address the skills shortage.  

"Construction is booming, as we can see clearly in Salford and Greater Manchester, and offers huge opportunities, but the industry needs to act now to mitigate further risk of a a serious skills shortage whichwould hamper growth in the sector and the economy."
Paul Dennett, Salford City Mayor, said:
"We're pleased to be working with the Save Construction Initiative on this great campaign to showcase the construction industry to young people in Salford.

We are committed to providing opportunities for young people in this sector and linking them with the tremendous growth that's taking place across the city. Our Build Salford scheme has brought together over 20 industry partners who share our passion to create as many opportunities in construction for young people as possible.

The scheme has supported over 100 young people to get into the industry so far and is going from strength to strength."