Curtis Painting Group and Wirral Met go live to boost apprenticeships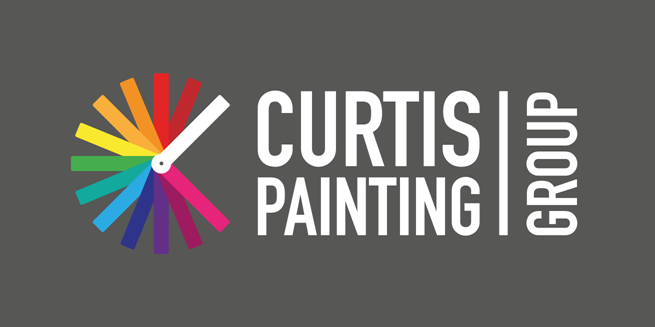 Estimated Reading Time:
2
minutes
COMMITMENT by Curtis Painting Group to keep the construction industry alive with a stream of new young talent remains high on the company's agenda as coronavirus restrictions continue.
The importance of apprenticeships will be the focus of Curtis' attention as it partners with Wirral Metropolitan College for a Virtual Open Day to highlight training programmes that can lead to job opportunities.
Curtis project manager Dave McCormick will be talking via video about how training and guiding young apprentices to become vital members of their industrial and commercial painting workforce has already provided the company with a "home-grown" talent pool as well as ensuring a regional pipeline of construction trade skills.
Dave, a former apprentice himself, said: "The construction industry knows the value of how highly-skilled and well-paid jobs can set a young person up for life – none more so than now as the country prepares for the rebuilding of the economy."
The Wirral Met Virtual Open Day is being held on Wednesday, June 24 between 3pm and 7pm and is aimed at young people, their parents or guardians who would, under normal circumstances, be able to visit the college and talk to staff about training courses and qualifications.
By registering for the event, it will be possible to access information from Wirral Met online, view videos and take part in a live chat to ask questions.
Dave added: "Being part of the Virtual Open Day is a great opportunity for us to still carry on engaging with young people while coronavirus restrictions continue and to talk about how painting and decorating apprenticeships are equipping the workforce of the future with a huge range of workplace skills.
"Here at Curtis we believe these skills are more than simply teaching painting and decorating methods but also are about experience of the real world of work, interacting with customers and seeing the 'bigger picture' of how their jobs can impact on economic, health and social issues.
"For instance, our apprentices have been working on vital NHS initiatives in the region, including the pioneering new Clatterbridge Cancer Centre in Liverpool and at a pop-up field hospital in North Wales."
To register for a place at the Wirral Metropolitan College Virtual Open Day, go to wmc.ac.uk/VOD