Curtis Painting Group champions the power of apprenticeships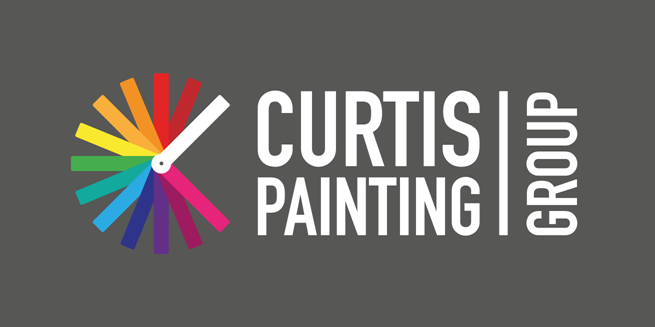 Estimated Reading Time:
4
minutes
AS THE nation begins to get back to work again, Curtis Painting Group is breaking new ground with its support for young people as a path to economic recovery.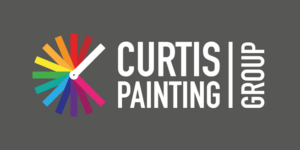 In its role as a member of the 5% Club, a growing movement of UK employers committed to apprenticeships and other training initiatives to develop a workforce for the future, the company has already beaten its targets – and the bar is being set even higher.
To belong to the elite organisation, a business needs to have at least 5 per cent of its total manpower on recognised "earn and learn" programmes. So far, the eight apprentices at Curtis Painting Group equate to a figure of 11.5 per cent and the number is set to rise.
Project manager Dave McCormick, himself a former apprentice, now sees young people as key players in the future of the construction industry, a viewpoint that's put the company among regional leaders in the field of apprenticeship programmes.
Already, Curtis apprentices have played an important part in the delivery of two major projects to meet the challenges of the Covid-19 pandemic. Rapid completion of the new specialist Clatterbridge Cancer Centre in Liverpool ensured the NHS could resume normal clinical activity by giving protection to people with cancer while the creation of temporary coronavirus field stations in North Wales meant urgent and emergency treatment could continue at the region's other hospitals.
Dave explained: "A number of our apprentices worked all-out alongside other construction sub-contractors to meet the deadlines for this vital work as the pandemic began to take hold.
"That's the power of apprenticeships – where workplace skills are much more than teaching painting and decorating but are about gaining experience of the real world of work, interacting with customers and having an insight into the 'bigger picture' of how their job can impact on economic, health and social issues.
"We are breaking new ground for ourselves by constantly widening the focus on our young people, equipping them with the right skillset to carve out good careers for themselves and become valued members of our business. To date, our apprentice figures are more than double those required for 5% Club membership and plans are in place to increase them even more."
Dave also echoed the intent of 5% Club founder Leo Quinn, chief executive of international infrastructure group Balfour Beatty, to help steer the UK through the current economic crisis by ensuring a pipeline of young talent and skills to drive the country's future growth, innovation, productivity and profits.
He said: "Leo Quinn describes how the pandemic has turned our worlds upside down. We entered this crisis with a national skills shortage and surveys show rising youth unemployment along with falling numbers in on-the-job training.
"Here at Curtis we share the concerns of the 5% Club and can't under-estimate the importance of fully embracing the apprenticeship agenda to protect our future talent, seeing young men and women working alongside experienced professionals and future-proofing the business to fill gaps created as our older workforce retires."
The 5% Club, which has more than 350 members across all public and private sectors in the UK, supports employers to increase the number of "earn and learn" opportunities.
As new technologies and other circumstances change the world of work, many jobs are disappearing and therefore new skills are required to make a living. The 5% Club's employers share best practice and raise awareness of "earn and learn" among the next generation to make sure they can access the skills to thrive in this constantly changing environment.