DefProc ENGINEERING SCOOPS MOST INNOVATIVE STAND AWARD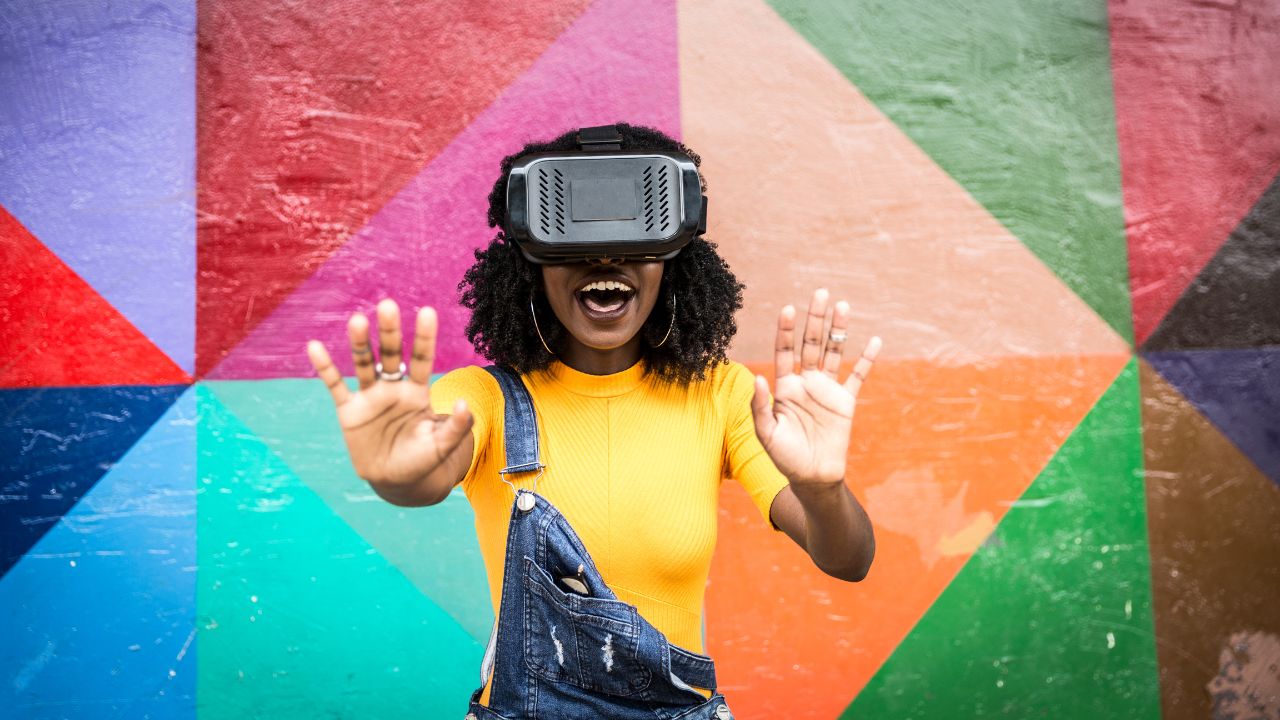 June 15, 2022
Add to Bookmarks
This month hundreds of delegates attended the Liverpool City Region Skills show. DefProc Engineering took home the award for most innovative stand.
Estimated Reading Time:
2
minutes
The Liverpool City Region Skills show saw thousands of delegates come to explore different careers and apprenticeships. Exhibitors were there to tantalise them with interactive exhibits that were entertaining and informative. The exhibition was created by the Apprenticeship Support by Be More Team who were there to present awards to exhibitors across six categories including most innovative stand. DefProc Engineering, based at Liverpool Science Park, were presented with the award for their 'Made Invaders' stand after hundreds of delegates flocked to their stand to try their nerf-blaster based game.
"We help companies bring concepts for electronic devices to life. Our team works closely with manufacturers to help bring Internet of Things (IoT) driven technologies, mechanical design, software and hardware together seamlessly. Our Made Invaders game was not only fun but illustrated the skills needed to be successful in concept design engineering," explained Patrick Fenner, Head of Engineering.
The game was built to illustrate how it is possible to create bigger interactive objects. Some of the components were manufactured with sophisticated tools including CNC laser cutters from original designs. However, they intentionally included off-the-shelf components such as the Nerf Blasters to illustrate how components can be used or repurposed. No re-inventing the wheel being needed.
"Once delegates had played the game, we could turn the enclosure that it was constructed in around to reveal an open back. It was exciting explaining to delegates how the game was put together and give them a glimpse of the skills and processes required to succeed in our innovative industry," commented Patrick.
The world of concept design engineering needs people with an inquiring mind-set. Often they are well suited to apprenticeship across a number of disciplines. "We look for 'T-shaped' people" Patrick tells us. "They have a breadth of knowledge across the board combined with an area of expertise where they have real depth of knowledge."
In the world of concept engineering everyone is continuously learning as they innovate, bringing new products to the market. Apprenticeships provide a good route to gain knowledge and practical skills both to bridge skill gaps and gain entry level qualifications.
If you would like further information on apprenticeships and how to apply for them, talk to the Apprenticeship Support by Be More Team They provide impartial information and advice on apprenticeships across the Liverpool City Region.