Express Delivery Apprenticeship launched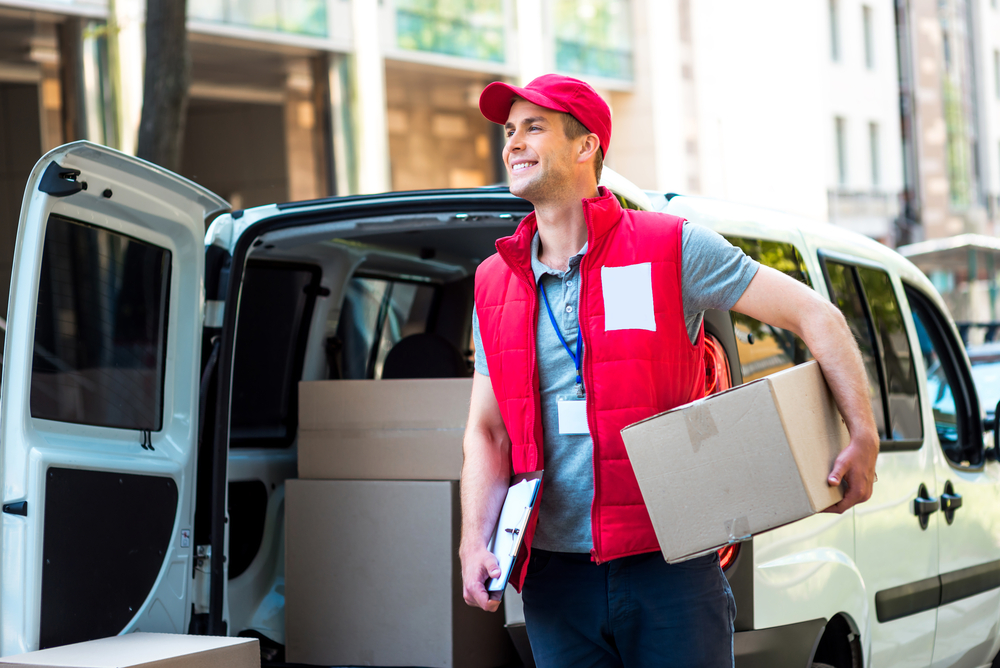 Estimated Reading Time:
3
minutes
With immediate effect, TRS Training in St Helens will be supporting the buoyant home delivery industry with the launch of a new Apprenticeship.  Their expert trainers will now equip workers in the express delivery sector to carry out their role to professional industry standards. The Express Delivery Apprenticeship is relevant to online shopping couriers as well as those delivering food and other goods by bike, motorcycle, van or lorry. We see how important these roles are when faced with a situation like the current coronavirus crisis.
Free driving lessons
Individuals of any age can do this Apprenticeship, contrary to the commonly held view held that Apprenticeships are only for school leavers. However, there is an added incentive for younger participants to do the Express Delivery apprenticeship. In line with the TRS Porter Apprenticeship, there is also funding for driving lessons for participants aged 16-18. Also, where appropriate, funding will be available for trainees to undertake specialist training with TRS partner organisation, The British Association of Removers.
Raising standards
The significant and ongoing growth of internet shopping has created a lot of job opportunities and widespread self-employment. The industry boom has been so rapid that training and development of delivery drivers have been largely overlooked. As a result, there have been varying levels of service, and until now, no universally recognised standards.
Benchmark industry skills
Apprentices on this programme will significantly boost their industry knowledge.  So they will learn about taking care of different types of goods, route planning, understanding the 'last mile' and how the law applies to their job. Alongside this, they will be trained in health and fitness relevant to their role, and get robust coaching in ICT systems.
Graduates can expect to have honed their skills in the handling of goods, how to meet and improve customer service, and how to operate in a way that minimises business costs while meeting customer requirements. Safeguarding and health and safety comprise part of the training.
This comprehensive Express Delivery Apprenticeship Standard will produce exemplary company ambassadors and presents a highly credible opportunity in a fast-growing industry.
Delivering the apprenticeships
TRS Training partners with The British Association of Removers, The Road Haulage Association and The Builders Merchants Federation. These alliances mean they pinpoint the content of our courses to specific industries in a highly effective manner. They have developed ways of delivering training to minimise disruption of intricate working patterns. Their trainers can be based onsite at company premises, and virtual learning forms a key component of the course.
Apprenticeships are Government-backed and proven to increase productivity. The employer will never pay more than 5% of the cost of funding an apprenticeship, no matter the age of the student. For 16-18-year-olds, 100% of the training costs are met for all employers. For further information about the Express Delivery Apprenticeship Standard, please contact Kevin Birch at TRS Training on 07788 120 608.