GLOBAL LOGISTICS GIANT PARTNERS WITH TRS TRAINING TO INVEST LEVY IN NEW LIVERPOOL PLANT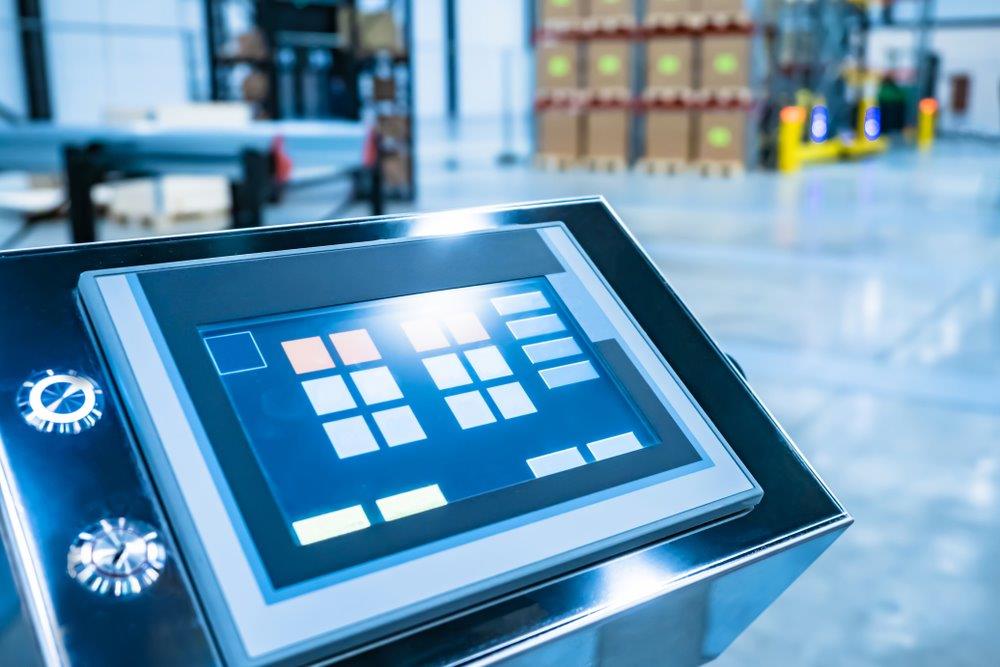 Estimated Reading Time:
4
minutes
Liverpool City Region Apprenticeship provider, TRS Training has entered an exciting new partnership with logistics giant Gefco who have launched a new plant in Liverpool. The initiative will see the Apprenticeship Levy invested in core staff training and development on an ongoing basis.
£10M Investment Supported with Training
Gefco UK is a leading provider of transport and logistics solutions across the UK and is a main supply chain partner to Jaguar Land Rover.  They work in a wide range of sectors employing 600 people across 18 sites.  The global company has recently opened a 12,000 square foot logistics centre in Halewood, South Liverpool.
The new development is expected to create up to 100 jobs and the international firm has chosen to work with TRS Training to help them invest their Apprenticeship Levy productively. Every new warehouse recruit will undergo training leading to an Apprenticeship in Warehousing which will ensure the highest standards of service.
Groundbreaking Partnership
Working together, TRS and Gefco have developed a continual improvement process as part of a tailored Apprenticeship programme, which will boost the business and the careers of those working in it.
At the end of October, a total of 18 apprentices commenced their training programmes. They, along with future apprentices due to be recruited, will learn skills on the job in the £10m purpose built development. They will be using state of the art technology and learning how to implement highly efficient operational practices to service the automotive industry. This will be backed up with online training and ongoing assessment by the TRS team who will help them work towards and eventually achieve the Level 2 Apprenticeship in Warehousing.
The Next Generation 
Bev Ellis, a director with TRS says:
"Our expertise is in training the next generation of workers for the haulage, logistics and manufacturing sectors. Gefco is the first international employer we are working with in the Liverpool City Region. The Apprenticeships training we deliver is always current and forward thinking, adapted to meet the changing needs of industry. We are confident the Apprenticeship Levy will deliver a return on investment for our new partner, as it has for our many clients across the country."
Good Business Sense
Siobhan Saunders, chair of Liverpool City Region Apprenticeship Hub described the new warehouse as an invaluable asset, helping the region to compete globally and creating apprenticeship opportunities for its residents in partnership with St Helens based provider, TRS Training.
Craig Allen, head of operations at Gefco adds:
"TRS bring professional insight and training expertise to our business.  They understand the employment needs of the area and are positioned to help us have a positive impact on the futures of people living and working in the area. The team at TRS have been pivotal in developing a model that makes the most of the Apprenticeship Levy. Implementing the new training programme will have a significant impact on the skills of those employed at our new plant and that makes good business sense."
Getting Qualified
In order to pass the course, all operatives will have to demonstrate their competence in a wide range of tasks. Skills include safe driving of fork lift trucks or similar vehicles and being able to use IT systems alongside the ability to work as part of team and deliver great customer service.  The Apprenticeship also required trainees to understand waste management, the use of materials and how to implement this knowledge to reduce the environmental impact.
After a minimum of 12 months the apprentices will undergo an assessment. They will also be supported with help in maths and English in order to pass, if required.