HAVE YOU THOUGHT ABOUT BECOMING A TEACHER?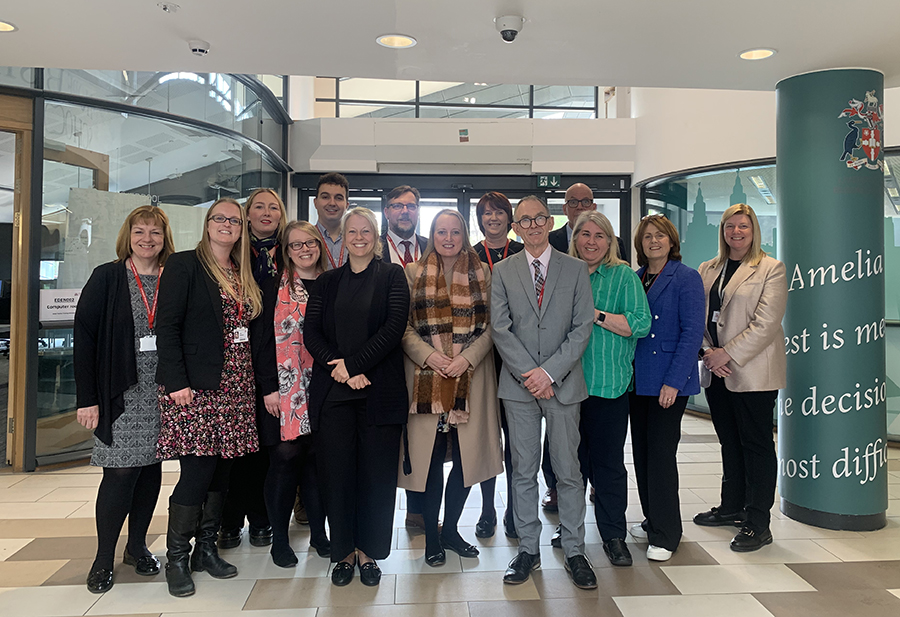 May 2, 2023
Add to Bookmarks
We look at whether teaching is a career you should consider and exactly how you can get into teaching…
Estimated Reading Time:
5
minutes
Some people leave school and make a conscious decision that they would like to go back to school as a teacher. They often go to university and train for a teaching career with an education degree. However, there is another route to a teaching qualification. We look at whether teaching is a career you should consider and exactly how you can get into teaching.
If you talk to teachers about their profession, you'll find that many love the job and see it as a vocation. They'll tell you no two days are the same and that there is great satisfaction in passing on knowledge and skills that students will benefit from as they build their own careers. If this sounds like the sort of thing that would get you jumping out of bed in the morning, then teaching could be for you.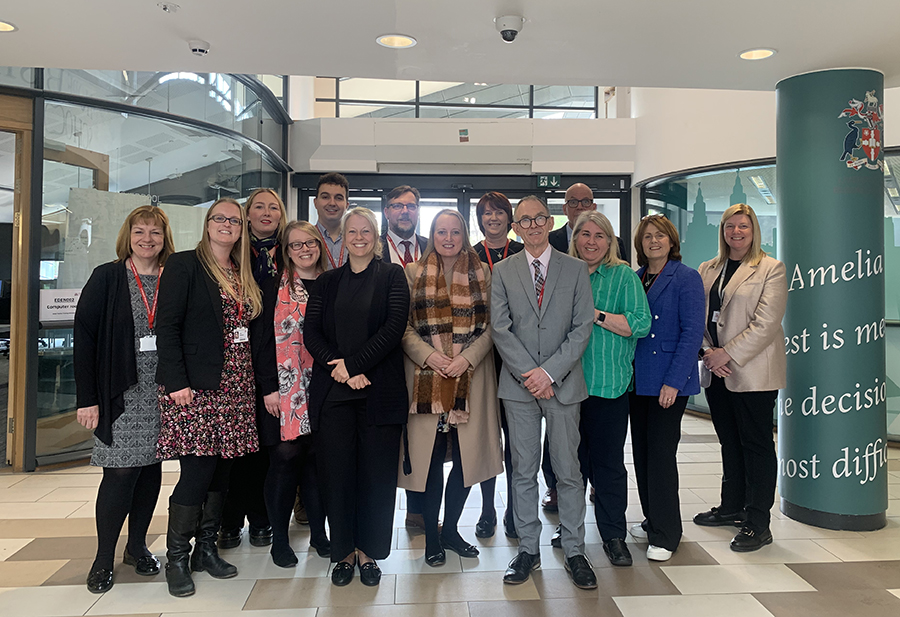 There has never been a better time to train as a teacher.
At the moment there is a national shortage of secondary school teachers. SchoolDash reports on the teaching market and they reported recently that secondary vacancies have hit record levels. They say that secondary schools are finding it harder than ever to recruit. So far in 2022-23, 20,351 secondary school teacher vacancies have been advertised across the country, compared with 16,346 in the same period just three years ago.
So, if you've never thought about being a teacher how do you qualify?
The best route is to study for a PGCE. This is a one year course that builds on the teaching skills you'll rely upon in school. The course assumes you have the knowledge and skills in the subjects you will be teaching. This is reflected in the entry requirements for the course. This usually includes an undergraduate degree or equivalent qualification and GCSEs at grade 4 (C) or above in English, maths and science. PGCE's involve a mix of academic study on campus and a minimum of 24 weeks getting classroom experience on placement in at least two schools. For certain subjects, you can apply for tax-free scholarships and bursaries to support your training. A PGCE is an internationally recognised qualification, which can be beneficial if you have aspirations to teach abroad. Once you qualify you can expect a starting salary of at least £28,000.
Universities across Liverpool are encouraging people who are interested in a career change to consider teaching.
Liverpool Hope University, for example, has just held a successful PGCE Teacher Training event to show prospective teachers what is involved in joining the profession, both as a secondary school and primary school teacher. It gave the attendees an opportunity to meet tutors and learn more about courses, placements, and the application process. Current Liverpool Hope trainee teachers were also there to provide a real flavour of what it's like to study to be a teacher there.
Emma Dunbavand is Deputy Course Leader of Secondary PGCE at Liverpool Hope University. She wanted to teach from an early age after being inspired by her grandmother and aunt. Emma graduated with a maths degree and completed a PGCE in 2012. She spent a decade teaching in secondary schools before joining Liverpool Hope University to train future teachers.
"Teaching is one of the most challenging careers you can go into, but it's also one of the best because the job satisfaction is there every day and there aren't many careers in which you can say that," Emma tells us. "It is about making a difference and that comes through in our course at Hope. We develop teachers with a morale purpose. That is something we discussed at our PGCE open evening, but anyone who wants to find out more about our approach can email us and our team will be happy to explain how we are developing the next generation of teachers."
Newly qualified teacher Lewis Rowlandson agrees after just six months into his first teaching role as a business and economics teacher at Formby High School. "I have really enjoyed building a rapport with the kids. It is so fulfilling knowing I have made a positive impact on a young person's life and I enjoy being someone they can turn to for help. As a teacher you have the opportunity to give people a chance in later life. You are changing young lives," reflects Lewis.
Geophysics graduate Emily Holland decided to get into teaching after a period spent working in a school in New Zealand. She has started studying a Secondary PGCE and has completing placements in two senior schools as well as a short spell at a college for young adults with special educational needs. Emily loves the variety teaching brings. "It is hard work but I thrive off that. I have done jobs that are monotonous but as a teacher no two days are the same," she says.
If you would like to learn more about getting into teaching then look out for open evenings run by the universities across Liverpool.
Resources and Links: