HUGH BAIRD COLLEGE'S ELLIE WINS NATIONAL APPRENTICE OF THE YEAR AWARD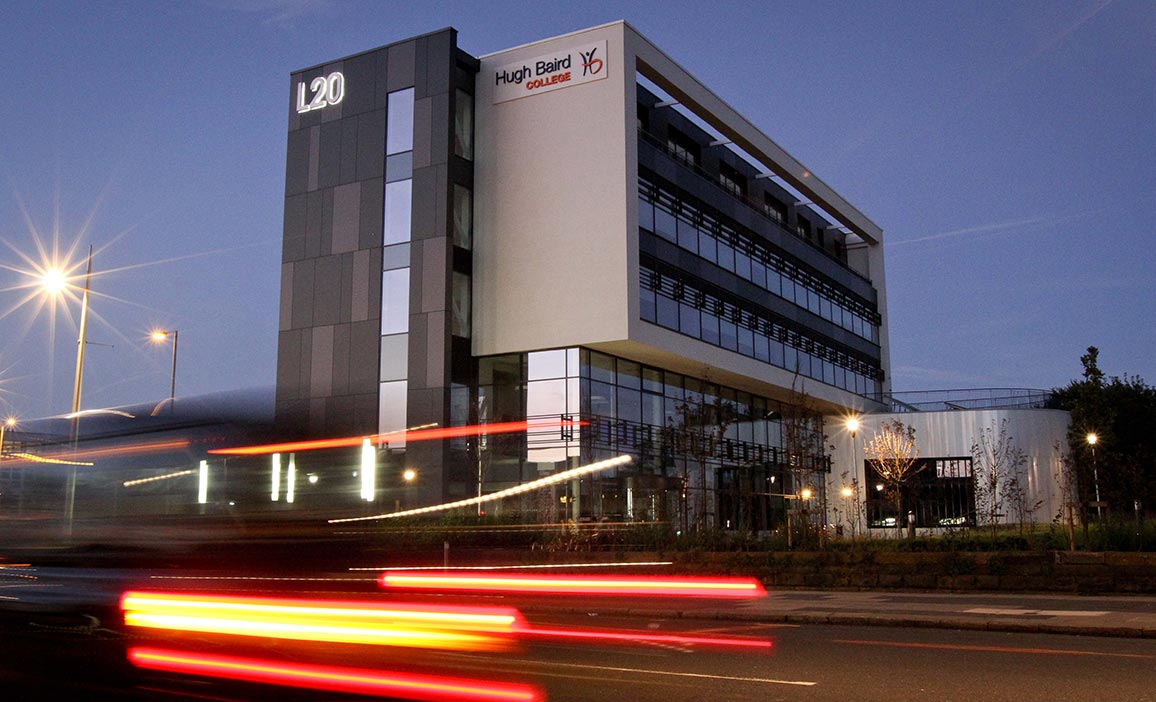 Estimated Reading Time:
3
minutes
A Hugh Baird College and Aintree University Hospital apprentice, has been named Apprentice of the Year at the national Association of Colleges, Student of the Year awards.
As a Level 2 Health and Social Care apprentice, Ellie Ferguson worked at Aintree University Hospital on a ward that cared for patients with dementia. She embraced her role and became a key member of the team and a firm favourite with patients. Whilst completing her apprenticeship training, Ellie embraced the opportunity to enhance her development further by also studying British Sign Language at the College. She quickly began to use her newly learnt skills to communicate with hearing impaired patients across the Hospital and also encouraged social interaction and improved communication for patients on the dementia led ward.
On completion of her apprenticeship, Ellie is now a registered bank Nursing Assistant at Aintree University Hospital and can select which ward shifts she would like to work. This flexible working system provided by Aintree has also enabled Ellie to further progress her studies and she has enrolled on the Nursing Access to Higher Education course at Hugh Baird College.
Ellie and her family were joined by College and Aintree University Hospital representatives at the glitzy awards ceremony held at The International Conferencing Centre in Birmingham last week.
Ellie said:
"I was shocked when my name was read out in the Apprentice of the Year category, but I am really proud. I would like to thank Hugh Baird College for the support they have provided me throughout my training. Helping people and making a difference is something I feel really passionate about and I feel lucky to have found a career that allows me to do both of these things."
Hugh Baird College Director of Employer Engagement, Lynn Masterton, said:
"We are delighted that Ellie's dedication and efforts have been recognised nationally. She has been an inspiration to patients at the Hospital and has really made a difference to their lives and we are all extremely proud of her achievements."
Yana Williams, Hugh Baird College, Principal and Chief Executive added:
"I would like to congratulate Ellie on her achievement. I would also like to congratulate the apprenticeship team at the College. This announcement comes just a week after the College gained the top spot in a national employer satisfaction survey and it is further evidence that the College is delivering for employers of all sizes from across the Liverpool City Region."
Paul Smyth, Apprenticeship Lead at Aintree University Hospital said:
"This is well deserved national recognition for Ellie who has made a huge difference to those around her and enhanced patient experience. She epitomizes the amazing apprentices across the Trust who through their fresh ideas and innovation, enhance patient care. The partnership with Hugh Baird College has ensured our health apprentices are provided with the skills, knowledge and confidence to grow as they begin their role in the NHS."