IMMORTALISED IN GLASS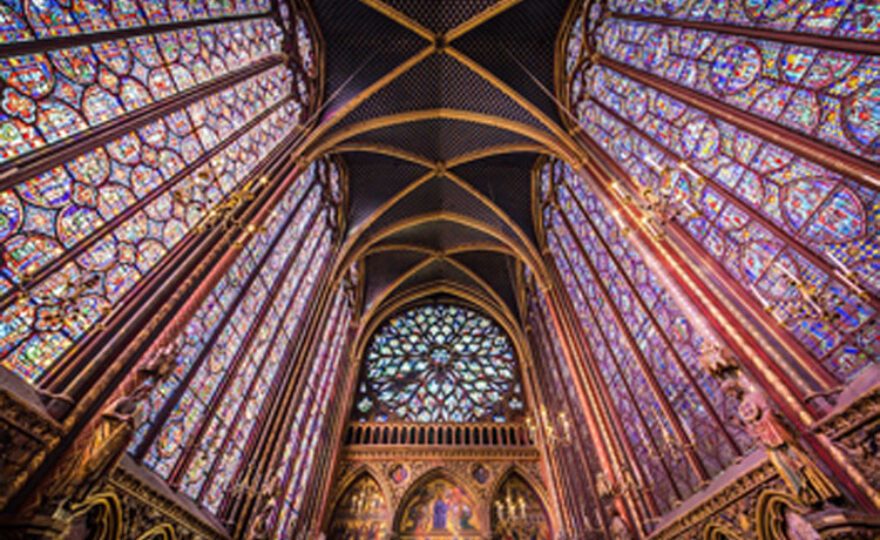 Estimated Reading Time:
3
minutes
If you were asked where you would see stained glass you might immediately say Liverpool Cathedral. You would be right there are tremendous examples of windows made in the 20th Century. But, you'll find stained glass in many more places than old churches. Some of Liverpool's finest pubs boast historic stained glass windows. Take the Philharmonic Dining Rooms pub for instance. There you can find a wide range of subjects immortalised in glass from Field Marshall Earl Roberts to a representation of the universal language of mankind and ladies in art nouveau styles.
The demand for new stained glass and skilled tradespeople who can restore stained glass is much larger than you would imagine. Stained glass continues to be popular with modern design glass lights in addition to the need for high quality preservation of our heritage. Imagine being able to help maintain and bring back the work of 19th century craftspeople to its former glory.
While most of the profession is in the heritage sector there are also creative and decorative arts businesses that need stained class crafts people. Another large sector is construction and architectural companies. The apprenticeship is broader than stained glass incorporating skills in all forms of lead glazing, lead lights, quarry glazing, etc. It encompasses a broad range of techniques from glass painting and staining, to printing, enamelling, etching, sand blasting, bonding and more.
Typically, much of the work takes place in a specialist studio with a small amount of work taking place on-site. Usually the glass being worked on is removed for restoration or, if a new commission, fitted after completion. The type of project you'll work on will range from small to large-scale public and private commissions. They'll involve research as well as design and construction. This can include researching and analysing historical and technical information. You'll be honing skills in creative design including drawing and rendering stained glass cartoons and cutline drawings. When it comes to making stained glass you'll develop the essential skills needed. These are handling and cutting of glass, glass painting, leading, soldering and cementing.
The apprenticeship is 36 months and you'll be gaining skills and experience working under supervision from a more senior and experienced team member. If you are looking for a role that is very hands on, literally and have an artistic flair then this could be the apprenticeship for you. Imagine in years to come your work becoming part of the UK's heritage, immortalising yourself in glass.
If you would like further information on apprenticeships and how to apply for them, talk to
the Apprenticeship Support by Be More Team They provide impartial information and advice on apprenticeships across the Liverpool City Region.