Innovative Apprenticeship initiative launched to tackle porter shortage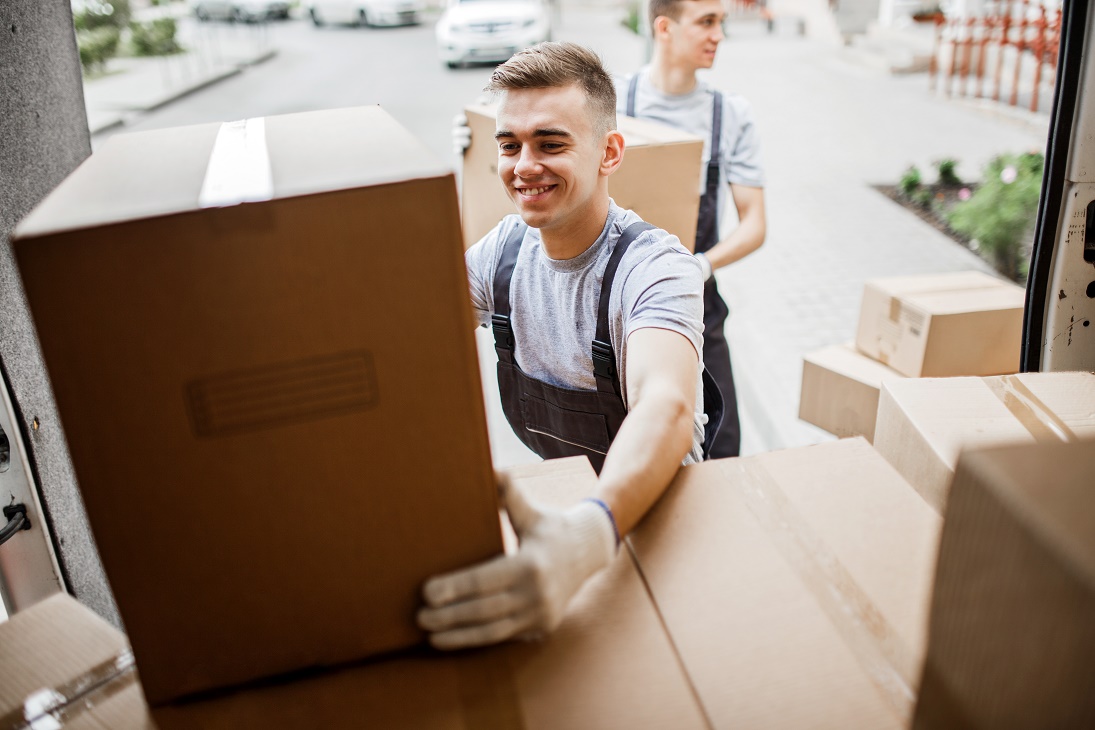 Estimated Reading Time:
3
minutes
Liverpool City Region Apprenticeship provider TRS Training Limited has launched a brand new initiative to help employers recruit and develop enthusiastic individuals into porters.  The exciting project has been developed in association with the British Association of Removers (BAR). Fundamentally, it uses Apprenticeship funding which means huge cost savings on recruitment and training for local employers. It's ideally suited to removal companies or any organisations that want to employ porters.
How does it work? 
This innovative initiative uses Apprenticeships as a structure for a skills development programme that includes car driving licence acquisition for apprentices.
Step 1
TRS recruit promising school leavers and other motivated job seekers for employers to interview as porter apprentices. 
Step 2
The apprentice follows a tailored Apprenticeship programme developed by TRS and BAR. This includes developing the necessary skills to become a porter plus car driving lessons and test (subject to eligibility and funding). It also incorporates specialist BAR training courses for the removals industry, e.g. fragile and non-fragile packing; piano removals; health and safety; manual and furniture handling. 
Step 3
Once they complete the Porter Apprenticeship, employers may choose to further develop their apprentice by progressing them onto the LGV Driver Apprenticeship. At this point, as well as developing the additional skills required to be an LGV driver, they achieve their Cat C driving licence, Cat C+E licence if required, and their Driver CPC.
 Suitable for levy and non-levy employers
Companies who already pay the apprenticeship levy will see all costs for this initiative (including driving lessons and tests and BAR courses*) covered by the levy. For companies who don't pay the levy, the Government will fund 95% of the programme.
The employer must pay the apprentice's wages. 
TRS Training
St Helens based TRS Training provide apprenticeships solutions to the Road Haulage and Logistics sector. They have extensive experience of successfully delivering apprenticeships for levy and non-levy payers across the country.
What skills do porter apprentices acquire? 
Porter apprentices develop the skills, knowledge and behaviours required for the preparation and execution of packing/unpacking and moving household, office and other furniture, goods and equipment into or out of new premises or storage or preparation for transit, both domestically and internationally. They also complete English and Maths qualifications if required.
Benefits for employers 
An effective way of recruiting and retaining porters long term
Access promising, motivated recruits
Increases staff loyalty and retention; reduces staff turnover
Includes driving licence acquisition and BAR removals courses
Cost savings in the form of Government funding, NI exemptions
Free professional recruitment service
Liverpool City Region employers can be reassured by the partnership TRS has forged with industry body BAR to deliver this initiative.
Schools tour 
TRS Training is touring schools and careers events to identify the most promising, motivated pupils who are due to leave school in June. Removals companies are already earmarking a vacancy for a porter apprentice to join them in June.
For further information about this initiative, please contact Kevin Birch (MD) at TRS Training on 01744 809 010 or via email [email protected]
* Please note that funding for driving lessons and driving test is only available for recruits aged 16 to 18. Additional eligibility criteria may apply for apprenticeships. Full details of eligibility and funding are available on request.