LCR BE MORE SHORTLISTED FOR NATIONAL AWARD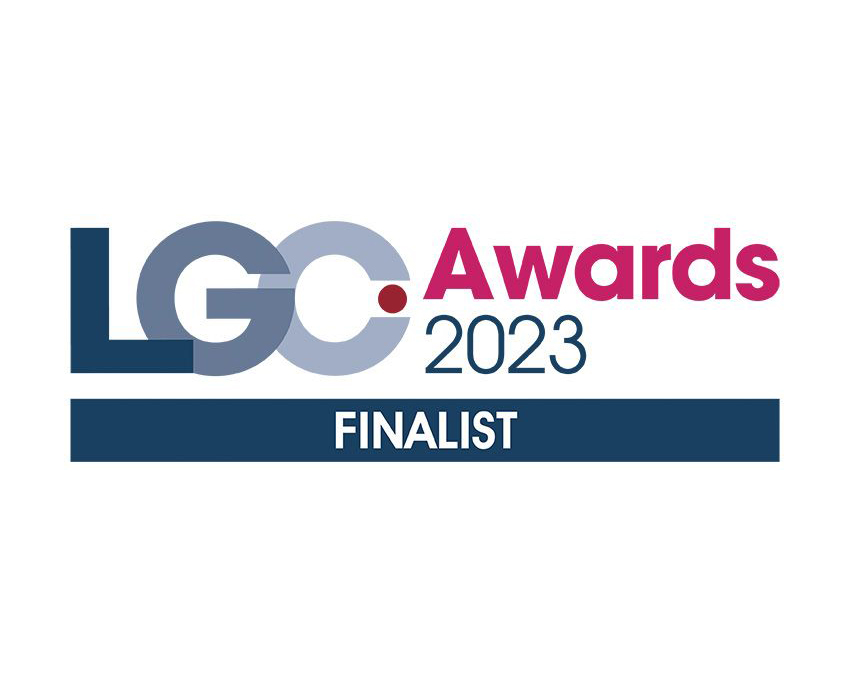 March 6, 2023
Add to Bookmarks
LCR Be More are really proud to have been shortlisted in this year's Local Government Chronicle Awards…
Estimated Reading Time:
< 1
minutes
LCR Be More are really proud to have been shortlisted in this year's Local Government Chronicle Awards.
Since relaunching in October 2022 LCR Be More offers more than ever before so as to help everyone no matter where they are on their career journey! Not to mention the mobile application which is proving to be very popular!
The nominations don't end there however! Nominations for other Liverpool City Region Combined Authority projects will see other aspects of the organisation being recognised.
The LCRCA Housing Retrofit programme, which we're investing £60m in to make 5,500 homes warmer, greener and cheaper to run, is a finalist in the Future Places category for its innovative procurement process.
LCR Connect, our £30m joint venture to build a 212km gigabit-capable, ultrafast network across the city region, has made the shortlist in the Public/Private Partnership category.
We will of course bring the latest news as it breaks and would like to thank everyone who has used LCR Be More so far.
If you haven't downloaded the LCR Be More mobile app then grab it HERE or by visiting: https://lcrbemore.co.uk/app/
LCR Be More is part fund by the European Social Fund