LIVERPOOL CHICKEN RESTAURANT OPENING WILL CREATE 100 JOBS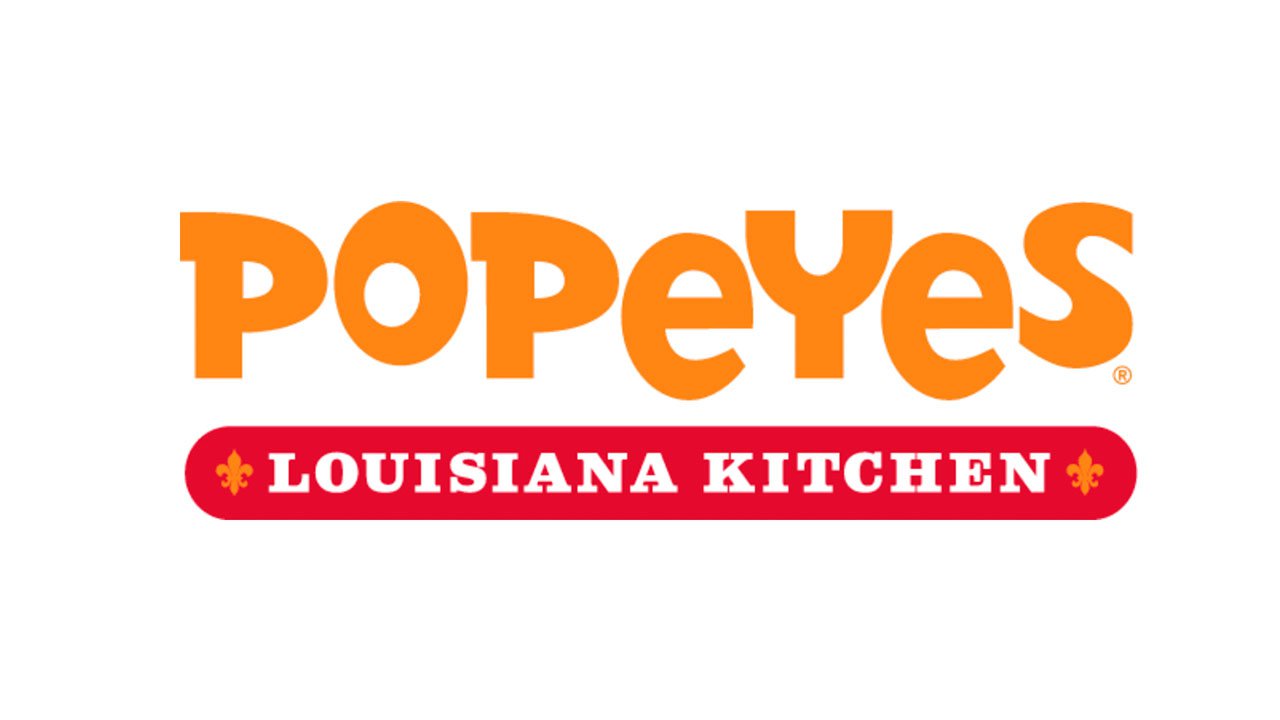 November 21, 2022
Add to Bookmarks
American fried chicken restaurant, Popeyes, will create 100 jobs with the opening of its first North West restaurant in Liverpool…
Estimated Reading Time:
< 1
minutes
American fried chicken restaurant, Popeyes, will create 100 jobs with the opening of its first North West restaurant in Liverpool.
The Lord Street restaurant, which opens on November 26, will accommodate 116 customers, in a 3,500 sq ft space. It follows a string of new openings by the chain in Nottingham, Gateshead and Romford.
New staff members will be trained by senior training manager Nicole Cockburn, who lives locally in Liverpool and has already trained more than 1,000 employees around the UK over the past year.
Popeyes Liverpool is the ninth restaurant to open in the UK and the first in the North West, with 20 new restaurants expected to launch in 2023, including drive-thrus.
Tom Crowley, Popeyes CEO, said: "We're excited to be kicking off our North West expansion in the heart of Liverpool – it is a thriving and great city with a huge appetite for Popeyes.
"We had fans travel from Liverpool to our Stratford opening, so we know Liverpool residents will be excited to try a Popeyes Chicken Sandwich."
Vacancies for the new restaurant can be found HERE or at: https://harri.com/Popeyes-UK
Published originally by The Business Desk on 17 November 2022: https://www.thebusinessdesk.com/northwest/news/2106267-liverpool-chicken-restaurant-opening-will-create-100-jobs