Lockdown Dispatches: EFT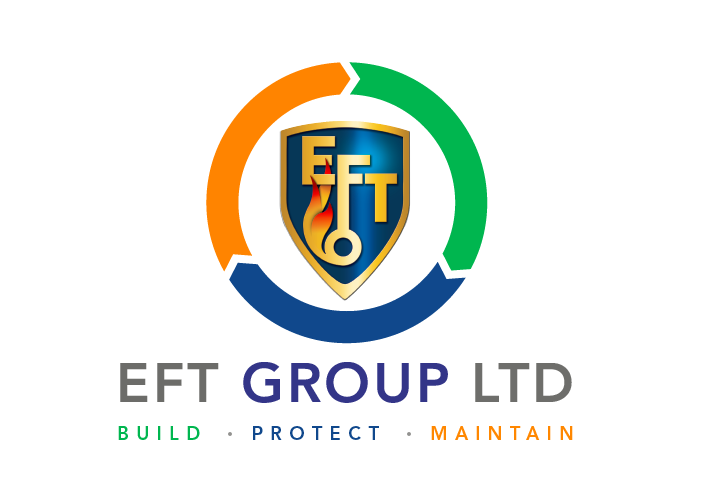 Estimated Reading Time:
< 1
minutes
EFT has maintained contact with all apprentices who are on furlough. Regularly, EFT staff spend at least 15 minutes with each of their 21 apprentices, to check on their mental health and see where they are up to with their learning. Working with their training provider, EFT have developed online training sessions to ensure apprentices are keeping on top of their course work. Also, EFT send out a weekly communication to the apprentices with their manufacturer's latest online courses and webinars. This encourages our learners to keep up with their product knowledge and learn from more senior engineers out in the field. EFT are proud that their academy continues to flourish, despite the lockdown. They have been impressed by how engaged their apprentices have been in wanting to continue their education.