Lockdown Dispatches: North West Training Council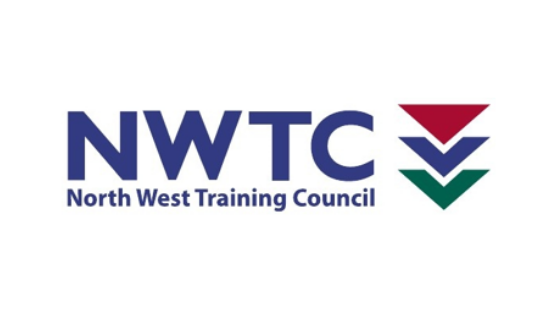 Estimated Reading Time:
2
minutes
Training provider, NWTC is pleased to announce that despite lockdown, they are still delivering training and support to the majority of their learners. This is possible thanks to a variety of remote technology media.
Moodle is a key remote tool for NWTC. Each learner has an NWTC Moodle account through which they can access many learning materials, in particular for their technical certificate. This includes City & Guilds, B-TEC National and B-TEC Higher National certificates. NWTC are still able to set learner assignments following their original timetables. Learners still have the benefit of one-to-one contact with tutors and support staff via phone calls, Facetime, Skype or Zoom.
Furthermore, NWTC have been recording lessons, uploading them onto Moodle and using Skype to deliver online lessons in real-time.
In place of learners' usual workshops, NWTC staff have been producing videos of themselves carrying out practical exercises and asking learners to answer a series of technical questions.
NWTC staff are also in contact with non-furloughed apprentices to ensure relevant workplace activity is being recorded and cross-referenced with their apprenticeship programme.
NWTC are also piloting the use of electronic portfolios, which makes it even easier to keep in contact with the learners and record learning. This lockdown period has highlighted the value of electronic portfolios, and as a result, NWTC will be expanding this in the future.