MEET TOP COMPANIES OFFERING APPRENTICESHIPS AT WHAT CAREER LIVE?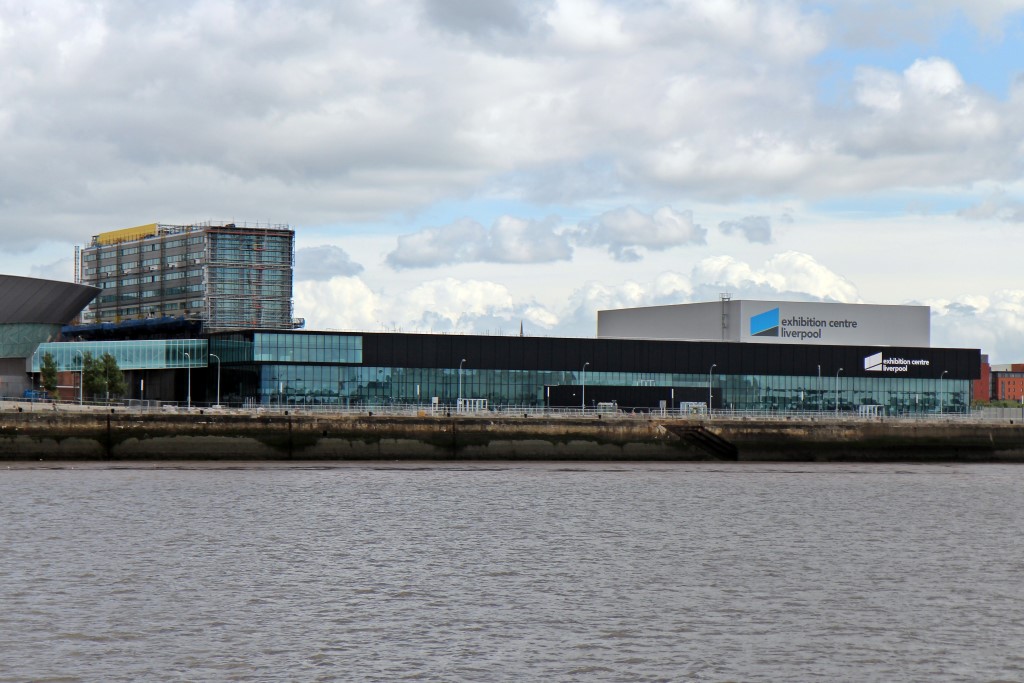 Estimated Reading Time:
2
minutes
What Career Live? & What University Live? is back at the Exhibition Centre, Liverpool, on 22 & 23 March. The event will be packed with opportunities for school-leavers to explore, from apprenticeships to university degrees and courses.
Apprenticeship applications
A wide range of top employers will be offering valuable advice on how to apply to their apprenticeship schemes and what it's like to be an apprentice. Students can discover companies and roles they may have never considered previously and do essential research before making their applications.
Employers at the exhibition include J.P. Morgan, RSM, Jaguar Land Rover, Health Careers England, KPMG, Murphy Group, EY, Deloitte, Amazon, and many more.
Those school-leavers also wishing to explore higher education can look at courses and speak with leading universities including University of Southampton, University of Liverpool, Queen's University Belfast, and many more.
Advice
For students looking for inspiration, there will be four advice theatres, with expert talks on careers, apprenticeships, and university. Students and parents can also receive one-to-one advice from careers advisors in the Careers Advice Lounge. The CV Clinic also offers one-to-one advice on writing a CV to help students have a better chance of succeeding in their chosen applications.
What Career Live? & What University Live? is free to attend and gives 15-19 year olds the unique opportunity of exploring all their options under one roof. It is being held on 22 & 23 March at the Exhibition Centre, Liverpool.
To get your free tickets please use the following link: