NEW JOBS AND OPPORTUNITIES AT LIVERPOOL'S NEW BIOGRAD FACILITY!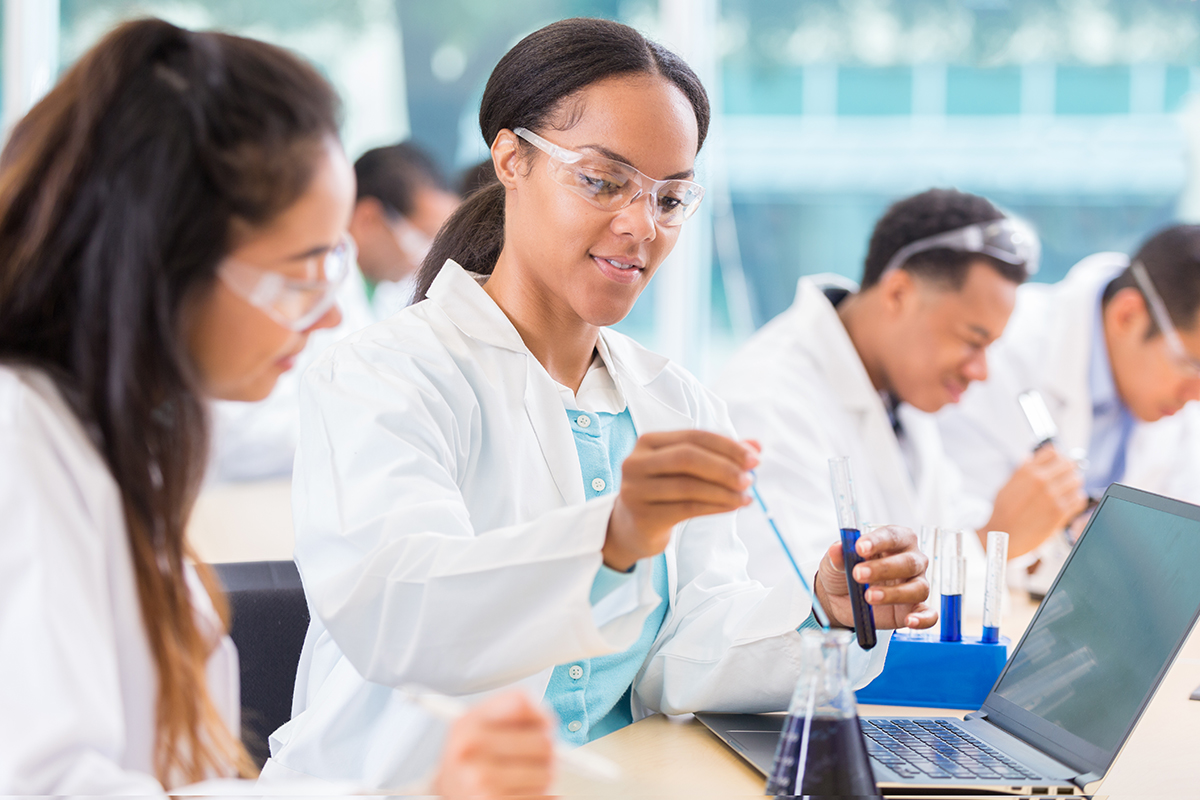 January 11, 2023
Add to Bookmarks
From COVID testing centre to the second largest biobank facility in the UK.
Estimated Reading Time:
< 1
minutes
Liverpool Business News this week reported on the new BioGrad Lab facility within the Liverpool City Region
BioGrad labs thrived during COVID who joint with the University of Leicester welcomed 261,000 samples from the UKs largest long COVID study. But now with their £7.6m investment into the Liverpool Headquarters at Wavertree technology park, they have decided to focus on stem cell and regenerative medicine research opening lots of opportunities for those interested who want to make a change in the progression of new medicine and research.
This new location will be BioGrads fifth location within the Liverpool city region with Dr Natalie Kelly who is the founder of Liverpool BioGrad lab firms saying, "she seeks to grow the company in a new direction".
For more information and to explore the article further CLICK HERE
Published originally on 9 January 2023: https://lbndaily.co.uk/lab-firm-biograd-invests-7-6m-in-new-hq/