NEW LIVERPOOL CARE HOME CREATES 100 JOBS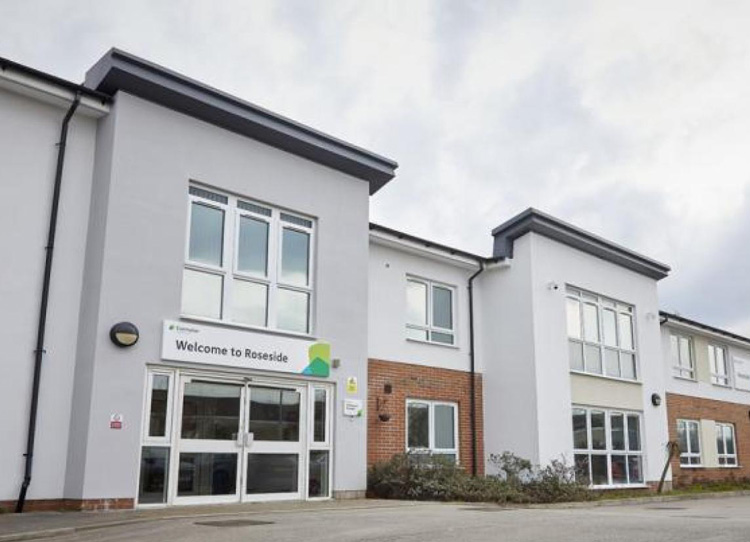 July 24, 2023
Add to Bookmarks
The £5 million care home that will help adults with complex needs will create 100 new jobs…
Estimated Reading Time:
3
minutes
Exemplar Health Care has opened a new care home in Liverpool. The £5 million care home that will help adults with complex needs will create 100 new jobs. We take a look.
Exemplar Health Care is a leading provider of specialist nursing care in England. They look after adults living with a range of complex and high acuity needs. They provide tailored care and rehabilitation for each patient with a view to helping them be as independent as possible. They help build peoples living skills as well as empowering them to improve their quality of life. They provide these services from community-based car homes across Liverpool. From these, they support people of all ages, including younger adults. Over half their patients are 46-65 years old.
Their latest care home is Roseside in Netherley.
The Nurse-led teams there are trained to support adults living with complex mental health needs, dementia, neuro-disabilities including brain injuries, Huntington's disease, Multiple Sclerosis (MS) and Parkinson's disease, and physical disabilities including cerebral palsy, spinal injuries and musculoskeletal disorders.  They focus on rehabilitating people to maximise their independence and build everyday living skills. It's all part of Exemplar Health Care's mission to support people on their journey from being in hospital to community-based living as well as providing long-term support for people living with degenerative or life-limiting illnesses.
Roseside will specialise in supporting adults living with complex mental health needs and neuro-disabilities. This includes Huntington's disease and Parkinson's disease that, without the care home, would see patients facing prolonged stays in hospital, away from their family and friends. Roseside has 32 bedrooms each with an ensuite wet room. The bedrooms are split into four, eight-bed communities to provide a more homely, supportive, and responsive care environment. The home also features communal dining and living spaces, an activities hub, sensory bathrooms and a large accessible garden for residents and visitors to enjoy.
The care home is creating over 100 jobs for people across the Liverpool City Region.
Roseside will have a multi-disciplinary healthcare team. The home has already recruited a mix of care, nursing and therapeutic specialists. Recruitment is still underway as they look for several new roles including an in-home occupational therapist and a physiotherapist.
Liz Butterworth is the Home Manager at Roseside. She is keen to build a talented team that can deliver high quality care that can make a rea difference to the quality of life of their patients. "Our aim is to make every day better for our residents by providing person-centred care that focuses on maximising independence, building everyday living skills, and empowering people to live as fulfilled lives as possible. We are proud to have an exceptional team of colleagues who share a deep passion for providing top-notch care and fostering a welcoming and nurturing atmosphere at Roseside," explains Liz.
If you are interested in a career in health care there are currently 178 Jobs with Exemplar Healthcare who are actively recruiting a wide range of roles from Nurses to Catering Managers and Housekeepers across Liverpool.