NEW WEBSITE FOR WIRRAL FAMILIES WITH SEND CHILDREN AND YOUNG PEOPLE LAUNCHED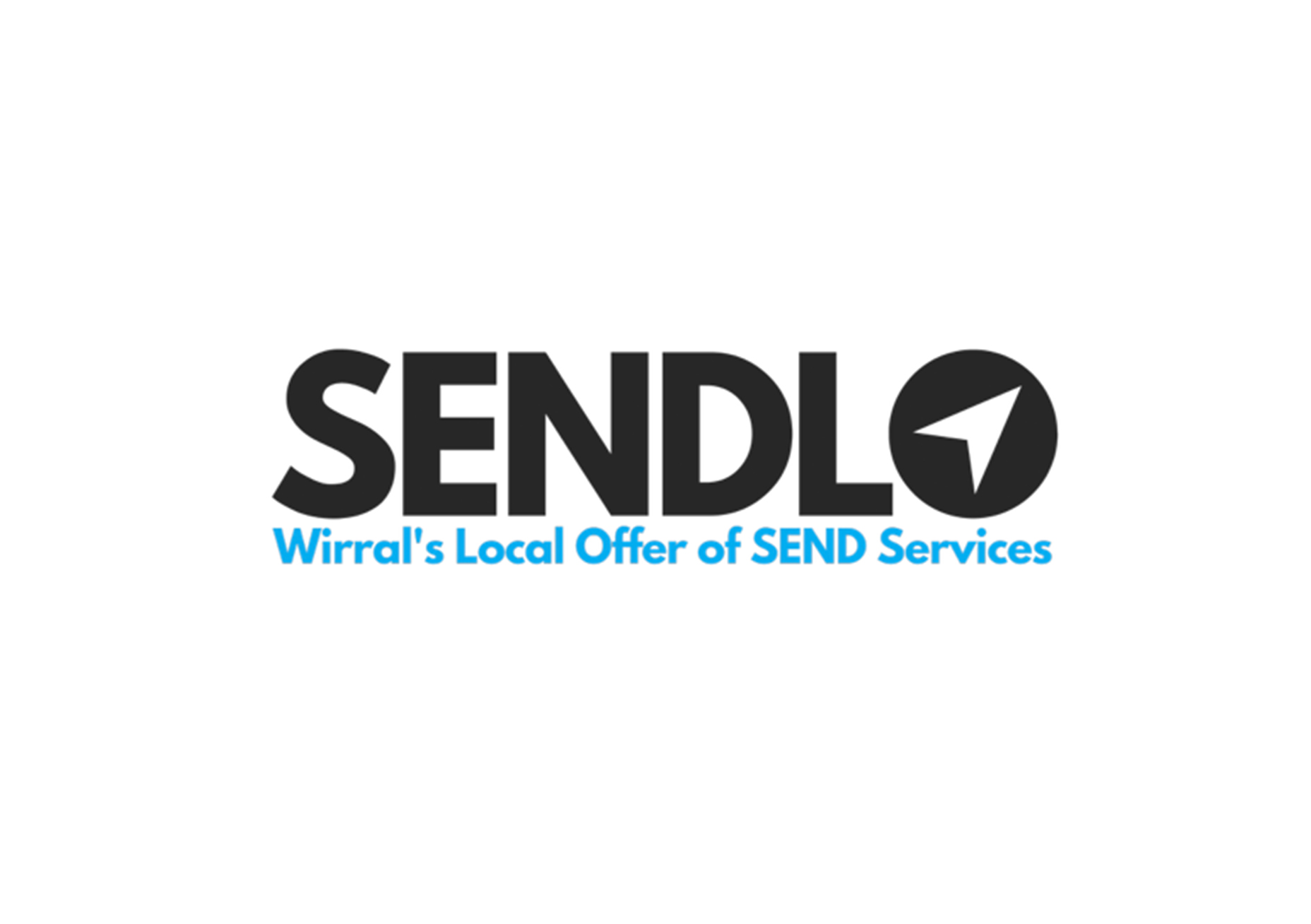 September 22, 2023
Add to Bookmarks
A new website publicising the 'local offer' of support options for young people with special educational needs has launched in Wirral…
Estimated Reading Time:
2
minutes
A new website publicising the 'local offer' of support options for young people with special educational needs has launched in Wirral.
Launching 18 September, the 'SENDLO' website (standing for SEND Local Offer) will share the most relevant, up-to-date and easily accessible information with families across the borough.
Co-produced with parents, young people and a range of partners the new website has been developed to raise awareness of the SEND local offer in Wirral and signpost families to the support and services they need.
Working together in this way has ensured SENDLO was designed with enhanced accessibility to enable greater inclusivity – something local families said was important. A range of accessibility tools have been added to allow people to adjust the website to suit their needs such as ADHD, Dyslexia as well as offering the content in multiple languages.
Cllr Sue Powell-Wilde, Chair of Wirral Council's Children, Young People and Education Committee, said:
"If your child has additional needs, finding the right support for them can be daunting. Making it easier for people to access our SEND local offer is an important step in providing an even better services to our residents. 
"I'm grateful to the families, young people, educators and other partners who worked with us to produce this site. Your input has been invaluable and the partnership has produced an excellent final product.
"I hope that anybody using the site will see the care and attention to detail that has gone into creating this fantastic new online space which should further enable our young people to flourish and thrive."
Following feedback from the 2021 Ofsted and Care Quality Commission (CQC) joint local area SEND inspection, the focus of the site is on helping Wirral SEND children to blossom by signposting them and their families easily to the right SEND services for them. This will, in turn, help meet the needs of the young people and realise their aspirations.
In addition to being a directory of SEND services, the website will also be a place to share good news stories, case studies and examples of collaboration across communities to help families know they are not alone. It will enable families to engage, share their views and suggest content.
Residents will be able to access the website here: https://www.sendlowirral.co.uk/