OVER 120 APPRENTICESHIPS IN LIVERPOOL THIS MONTH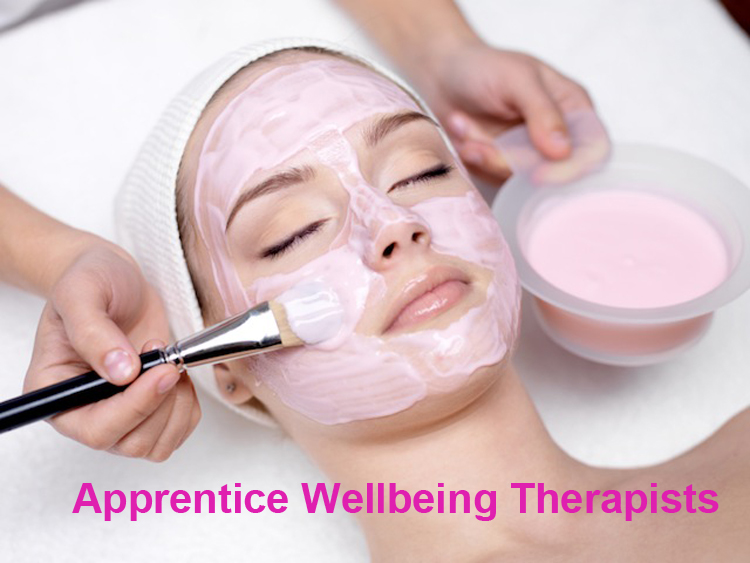 Estimated Reading Time:
3
minutes
When it comes to looking for apprenticeships across the Liverpool City Region the Be More site is the first port of call.  This month there is more than 120 apprenticeship vacancies across the region.
If you are looking for an apprenticeship then the first place to visit is the Be More website. It lists apprenticeship vacancies across the region. There are 583 on the site to apply for and 120 of them are new this month.
So what apprenticeships are out there this month across the Liverpool City Region? Here's three to whet your appetite, but go to the site and take a look.
Kids Planet Day Nurseries are looking for an Apprentice Nursery Nurse You will be working in their nurseries dealing with a variety of children, from babies and toddlers to 5 year olds. You will be trained to a high standard including how to keep the children safe and enhance their learning and play. You will be supported throughout your training and be treated as a valuable team member.
There is an opportunity to become a Wellbeing therapist with an Advanced beauty therapist apprenticeship with Hilton Beauty Therapy. You'll learn to deliver specific treatments such as: aromatherapy; acupressure and holistic massage; Indian head massage; lymphatic drainage and wellness experiences. You'll also contribute to the commercial viability and effectiveness of the business enhancing the client experience by carrying out daily duties such as answering the phone, booking in appointments and assisting therapists.
Vertu Motors plc are looking for people interested in automotive engineering. Bosch Automotive Service Solutions are the training provider looking for enthusiastic and dedicated young people who are interested in an advanced apprenticeship as a Light vehicle technician.
The Be More site is easy to navigate with a range of criteria for you to search for your ideal apprenticeship. This can be by the career you are interested in, using the keyword search, or even by which region you would like to work, using the postcode search. If you are looking for a fast start, you can use the 'courses starting from' search box to look for apprenticeships available immediately. This is also a useful search criteria if you are still in school and want to plan ahead for September.
Whatever your career choice, there is an apprenticeship out there for you. With growing numbers on offer across the Liverpool City Region, take a look at the latest apprenticeships on the Be More site.
If you would like further information on apprenticeships and how to apply for them, talk to the Apprenticeship Support by Be More Team They provide impartial information and advice on apprenticeships across the Liverpool City Region.