PARKSIDE CREATES APPRENTICESHIPS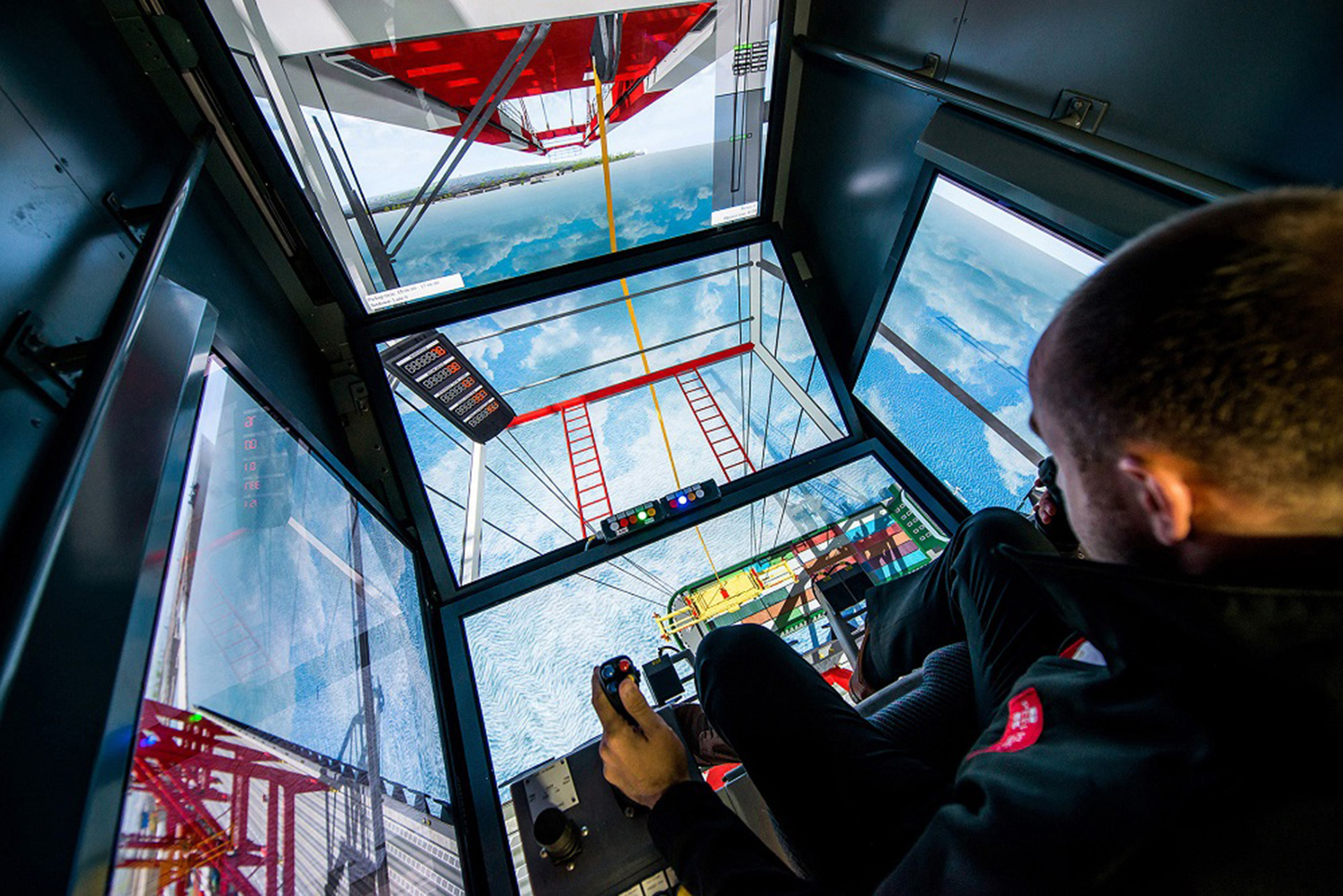 June 15, 2022
Add to Bookmarks
The development of the derelict Parkside Colliery site is set to bring further economic growth to Liverpool City Region. Apprenticeships will help build future careers in the process.
Estimated Reading Time:
3
minutes
Parkside Regeneration LLP is a joint venture between developer Langtree and St Helens Council that is delivering a multi-million pound transformation of the derelict Parkside Colliery site in Newton-le-Willows. They have just appointed Be More Ambassadors, St Helens Chamber, to deliver a youth and business engagement programme across the construction lifetime of the Parkside project.
The youth and business deal includes 'meet the buyer' events, local apprenticeships, training opportunities, school visits and a range of low carbon initiatives. Twenty one apprenticeships will be created over the seven years of the scheme's development and construction timescale.
St Helens Chamber will work with local stakeholders and its network to drive awareness of and participation in the Parkside programme. Tracy Mawson, the chamber's Chief Executive, said: "We're delighted to be working closely with Parkside Regeneration to ensure social value and inclusive growth flows through to benefit local residents of all ages. Our first activity will be to engage the project's professional teams in our schools programme, enabling tangible insights into career choices and inspiring local young people."
The Parkside Joint Venture is also hoping to work with one of the company's shareholders, PGIM Real Estate, to explore the possibility of bringing the YouthBuild programme to St Helens. The scheme, which developers say is acknowledged as one of the world's most advanced youth participation initiatives, helps engage and prepare young people for the world of work through education, skills training, career counselling and leadership development.
"I started my career at Parkside as a 16-year-old and enjoyed a high-quality apprenticeship as a mining surveyor, but the reality is that at that time the job market was largely a choice between the coal industry and the glass industry," explains John Downes, Chairman of Parkside Regeneration and Group Chief Executive of Langtree.
"Parkside's ultimate occupiers will be providing a wide range of jobs in areas such as advance manufacturing, logistics, technology, sales, marketing, estates management and process engineering. In developing Parkside we want to ensure that today's 16-year-olds get the best possible advice to help them build successful careers. PGIM's YouthBuild programme, complementing the Chamber's own work, will hopefully provide local young people with a range of choices," says John.
The delivery of this important infrastructure has been supported by a £24 million grant from the Liverpool City Region Combined Authority.
If you would like further information on apprenticeships and how to apply for them, talk to the Apprenticeship Support by Be More Team They provide impartial information and advice on apprenticeships across the Liverpool City Region.