SKILLS FOR CARE: WORKSHOPS AND SEMINARS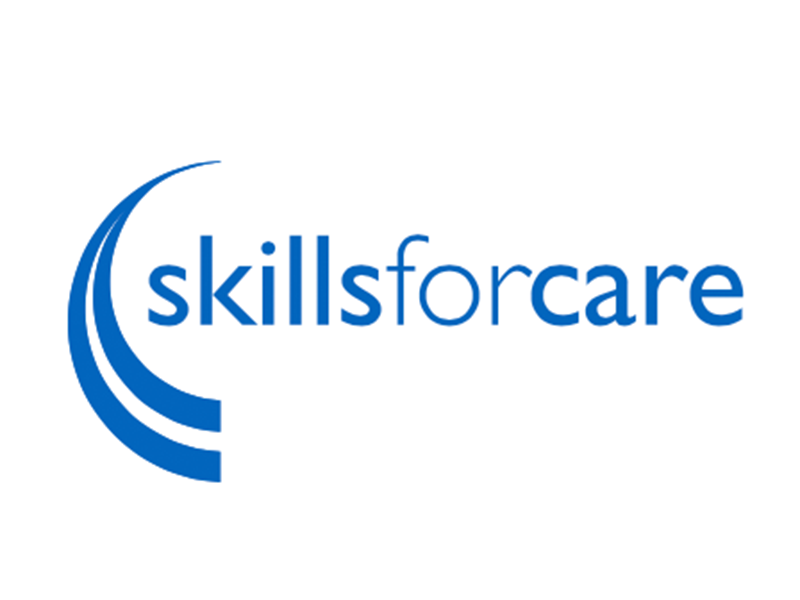 April 21, 2023
Add to Bookmarks
Understanding how you can incorporate values into your recruitment and rentention practices can help you find and keep the right people…
Estimated Reading Time:
< 1
minutes
Learn how to embed a values-based approach throughout recruitment.
Understanding how you can incorporate values into your recruitment and rentention practices can help you find and keep the right people. Skills for Care have a range of free workshops and seminars to help you.
Cheshire and Merseyside Collaborative and Inclusive Leadership Development Programme
The Collaborative and Inclusive Leadership Development programme aims to engage social care leaders and managers in developing their collaboration and partnerships at all levels to improve the quality of care and put inclusion at the heart of what they do.
Cheshire & Merseyside Valuable People Programme 2023
This innovative programme, available free to Cheshire and Merseyside service providers, is designed to give you the skills and knowledge you need to attract and develop a skilled and confident workforce.
Our team of impartial Skills Brokers can help you to access funding, local grants and government incentive schemes to help up-skill or re-skill your employees. We can also support you to recruit new apprentices as well as identifying apprenticeship routes for existing employees.