TOP TIPS FOR APPRENTICESHIP APPLICATIONS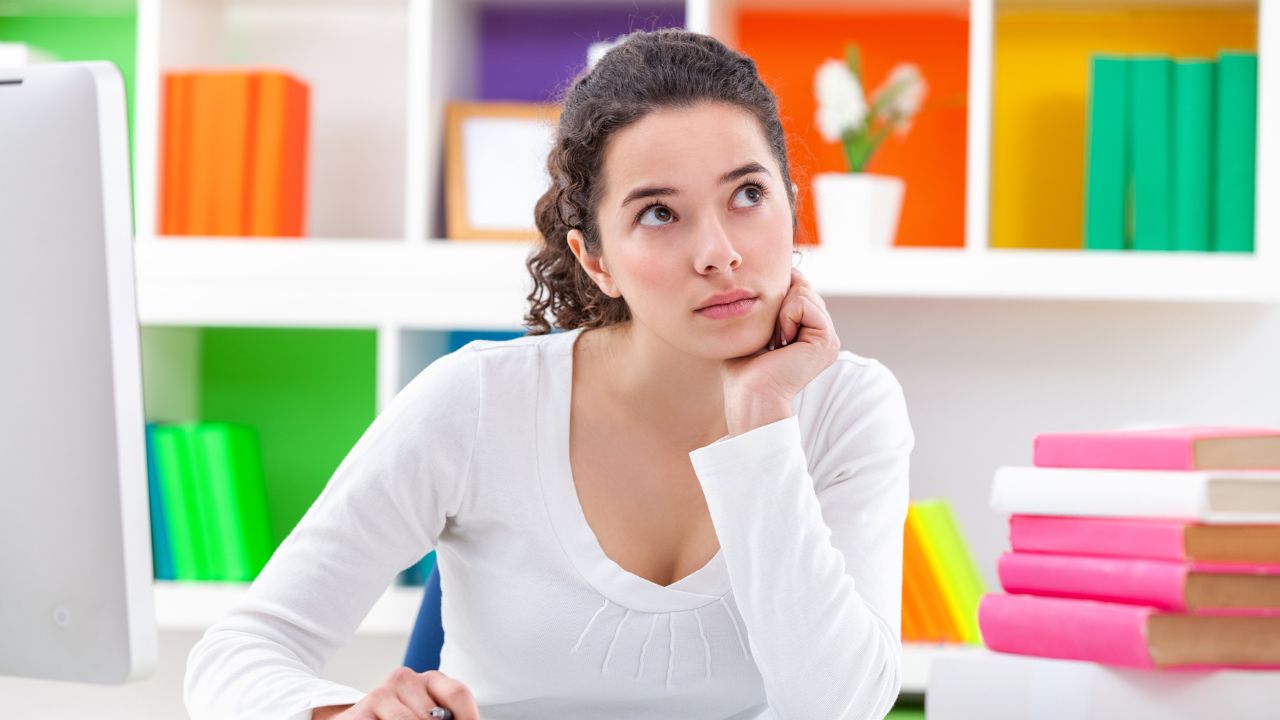 June 15, 2022
Add to Bookmarks
If you are feeling overwhelmed about applying for your apprenticeship here are three top tips from the Apprenticeship Support team
Estimated Reading Time:
3
minutes
The Apprenticeship Support by Be More Team are a one stop shop for advice and impartial information to help you get the apprenticeship of your dreams in the Liverpool City Region. It can always appear a little overwhelming when you are applying for your first apprenticeship particularly in a subject you are very keen to pursue a career in. So, Skills Brokers Anthony Hamer and Jake Croxton have put together three top tips to help you prepare your best application ever.
Tip 1: Genuine Interest
"Apprenticeships are competitive and you will spent several years gaining a qualification, working and building a career with an employer. A business is investing in your future with an apprentice and is looking for someone who will stay with them once the apprenticeship has been completed successfully. To really stand out and maximise you chance of getting an apprenticeship it needs to be in a subject that you love. That way you are able to show a passion and understanding for the sector and be able to explain why you want the apprenticeship you are applying for," advises Jake
Tip 2: Determination and persistence
"Apprenticeships develop a wide range of skills in the workplace and with a training provider that could be a college or University. Employers want their apprentices to be able to make the most of their time with them. They are looking for people who are driven, determined and persistent, ready to learn new skills and put them into practice at work. Think about how you can add value to the company you are applying to for your apprenticeship and show them that you are willing to learn and determined to develop your skills," suggests Anthony.
Tip 3: An enquiring mind
"Businesses are always looking to improve what they do and how they do it. An enquiring mind is a useful skill to develop. People who are successful in businesses are always looking to develop new ideas, refine processes to improve products or deliver a better service. This helps improve customer experiences, improve efficiencies and enhance a business' profitability. If you are applying for engineering, scientific or accountancy apprenticeships you'll also need to combine an enquiring mind with attention to detail. This helps produce accurate documents, whether preparing a balance sheet or recording results from scientific experiments," says Jake.
If you would like further information on apprenticeships and how to apply for them, talk to the Apprenticeship Support by Be More Team They provide impartial information and advice on apprenticeships across the Liverpool City Region.