WHAT WILL YOUR TOP JOB BE IN 2024?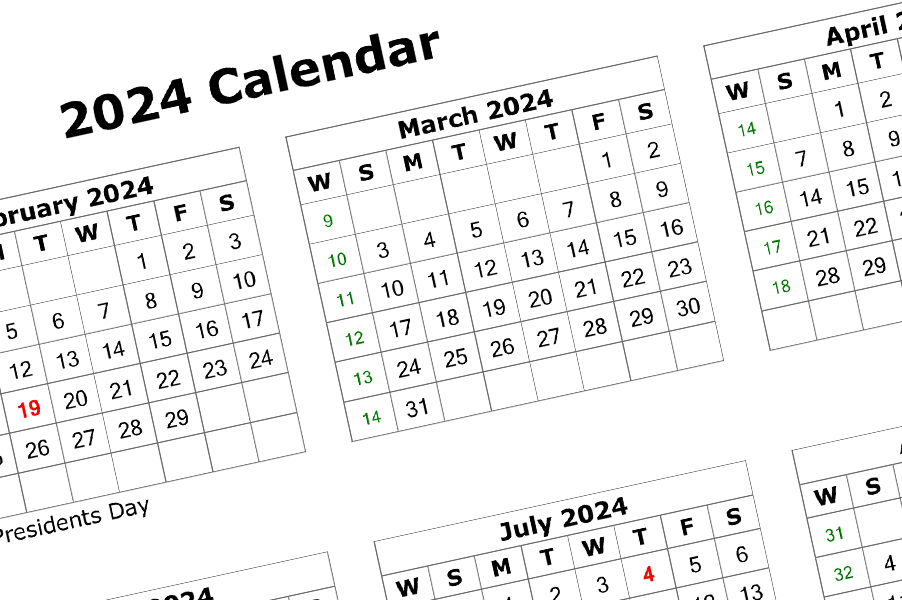 October 18, 2022
Add to Bookmarks
What are you looking for when you think about your dream job?
Estimated Reading Time:
5
minutes
What are you looking for when you think about your dream job? Is your main priority a profession that interests you? Is the working environment that's most important? Perhaps you want to build a set of unique skills? Are you mainly interested in money and want a high-paid job? We take a look at the varied career opportunities there are across the Liverpool City Region that might appeal to you.
When it comes to deciding on the job and career for you it's important to decide what you want out of it. Doing a job you love is very rewarding. While it may not pay highly, the job satisfaction and the lifestyle it offers may be more important. Perhaps the job you choose combines the best of both worlds. Is your dream job well paid and something you love doing?
We've had a look at the job market across the Liverpool City Region to find well-paid careers that you might want to consider. Some of these will require professional qualifications or degrees. While the cost of tuition and professional qualification fees continue to rise, getting a degree or a professional qualification will increase your earning potential significantly.
Let's start with the fitness industry. That's a sector that has been on the rise since 2014 and has seen significant growth after the pandemic. Gyms have seen a shift in fitness trends with people heading to exercise outdoors or in their homes. This trend has favoured personal trainers, who during the pandemic took to social media and built a following. They have been doing well ever since. The Gym Bird, Harriet Igglesden, has successfully become one of the city's most-loved personal trainers. A qualified, experienced personal trainer earns, on average, £33.70 per hour. This ranges from £15 per hour for new personal trainers up to £70 per hour for those with celebrity clients.
Another growth sector across the Liverpool City Region is digital technology. You might want to consider becoming a Software Developer. Software Developers, as the title suggests, design and develop applications and websites. They may work in a company that develops software for other organisations' products and services. Many are employed by a company to look after the software systems in their own business. You don't need a university degree to become a Software Developer. You can get the skills and experience you need through software development courses and boot camps. These will teach you a range of programming languages. The average annual salary for a good software developer is around £31,000.
Continuing to look at careers in digital technology, IT managers are responsible for software and hardware installed in a company. They are often part of the senior management team and control budgets to purchase and maintain IT systems. They manage IT operations across different departments in large organisations. This involves offering technical advice, identifying upgrades and assisting employees. The average annual salary is over £41,000 and you don't need a degree for this role. However, a computer science degree would give you the edge over other candidates for the job.
Another growth sector across the Liverpool City Region is professional and financial services. If you have a head for figures and an interest in businesses then you might consider becoming an Investment Banker. This is an exciting role, preparing business valuations and looking at potential future acquisitions. You'll also spend time liaising with prospective investors.  To become an Investment Banking Associate, you need a finance-related degree or qualification and experience. You'll also need to gain experience in equity and contract analysis. The average salary is over £59,000 per annum and is very well paid as you progress.
If you have a head for heights and a passion for aviation then you might consider becoming a commercial pilot. This is a role where you don't need a degree, but will need qualifications and experience to gain a commercial licence to fly. This includes a significant number of flying hours under instruction and in the first officer's seat of the cockpit. You might want to be flying for some of the major airlines from Liverpool John Lennon airport. Alternatively you could be flying private jets, for those who can afford them, or charter companies such as Netjets. You may also consider fast jets and take a look at the RAF. Oh, and don't forget helicopters. They ca be fun to fly and might see you assessing pipelines, ferrying business people across the UK or heading out to oil rigs.   The average salary for a commercial pilot is £77,000 per annum.
Whatever your dream job and career plan, remember that Be More have a wide range of resources to help you plan your career journey, gain the qualifications and skills you need and present you with the next opportunity on your career trajectory.