WILL EUROVISION BE YOUR FIRST CAREER STEP IN THE VISITOR ECONOMY SECTOR?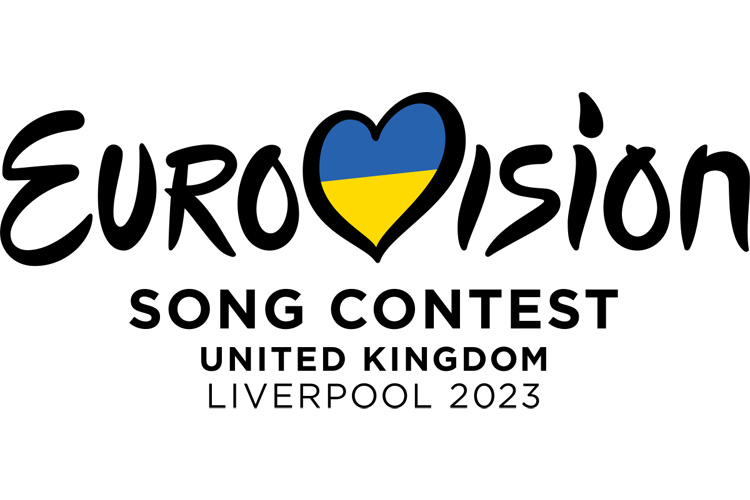 May 10, 2023
Add to Bookmarks
The opportunities created by this high profile music event will hopefully inspire people to consider a career in the visitor economy sector…
Estimated Reading Time:
4
minutes
The Eurovision song contest has seen the launch of a number of musical careers. Most people will know ABBA's Waterloo, some may remember Liverpool's own Lulu another winning British entry with Boom Bang a Bang in 1969.
When Ukraine won last year's competition the UK stepped in to host this year's competition as Sam Ryder came second with Space Man. Liverpool won the competiton to be the host city and the finals of this exciting competition are this weekend. We look what job opportunities this globally viewed event brings to the region.
The Eurovision song contest means Liverpool will host 100,000 extra visitors to the city, coming not only to see the finals, but watch the build-up including rehearsals and semi-finals. While they are here they need somewhere to stay, eat and entertain themselves. This is a great boost to Liverpool's visitor economy sector. Benefitting are hotels, restaurants, cafes, museums, shops and more.
In March, the Department of work and pensions (DWP), Growth Platform, Liverpool City Region Combined Authority (LCRCA) and Liverpool City Council held a Eurovision Recruitment Fair, the first in a series of careers roadshows across the city region. This included mini recruitment fairs in Halton, Liverpool, Knowsley, Sefton, St Helens and Wirral. There was also a campaign to raise awareness of the hospitality and tourism economy in schools. The Eurovision Recruitment Fair saw 45 employers interviewing people and offering jobs for temporary and permanent positions when they found suitable candidates. Job seekers were also able to sign up for training courses to improve their chances of finding work in the sector. Jobs included security workers, receptionists, porters, chefs, food and beverage staff, baristas, housekeepers and supervisors.
All the employers we spoke to hope the opportunities created by this high profile music event will inspire people to consider a career in the diverse and vibrant visitor economy sector. So while we have mentioned several roles you might be interested in, what others are there? The event will be held at M&S Bank Arena and be watched by 160 million people across the globe. Front and centre are the artists. The UK entry will be sung by Mae Muller. She grew up in London with her mum, a costume designer. At school, in Tufnell, she taught younger children creative writing. Her aunt, Sophie Muller is a music video director, with No Doubt's Don't Speak, Bjork's Venus As A Boy and Beyoncé's Déjà vu to her credit. So, she grew up in the industry spending afternoons as a runner for artists like Labrinth. Mae has been in the music business for a while. "I started getting into sessions and just making more and more music and working on improving my writing skills," she reveals. Those early songs got her a manager and a publishing deal. She was signed to Capitol Records in 2018 and released her debut single 'Close'.
While being a pop star requires tenacity, talent and being I the right place at the right time. Other roles in the industry are easier to pursue. Think about all the other jobs that surround large events. Selling tickets to performances for example. Organisations like Ticket Master saw Eurovision grand final tickets sell out within 36 minutes of going on sale.
The event is being held at Liverpool's M&S Bank Arena. Build up requires stage management riggers, electricians, sound crews and more. Think about getting people into and out of these big events. There are stewarding roles and a wide range of administrative roles from accountancy through to marketing and digital media.
Perhaps you were at one of the recruitment events and have found yourself on the first steps to a career in visitor economy. If not, we'll have more articles after Eurovision, so you can begin to explore this exciting sector.