Wirral Met secures successful bid to deliver T Levels from 2022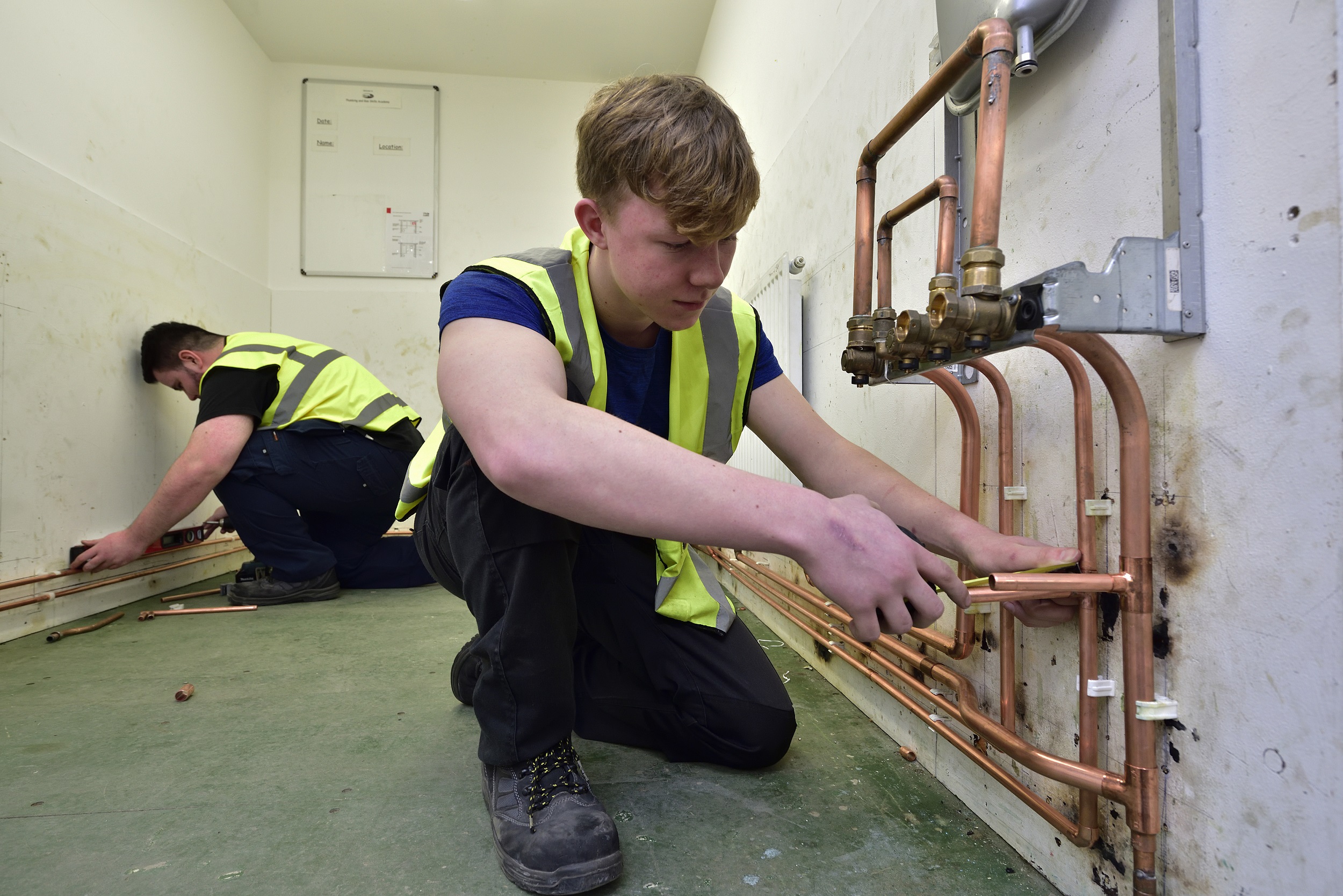 Estimated Reading Time:
2
minutes
Wirral Met College has secured a successful bid to deliver new T Level qualifications, following a highly competitive selection process.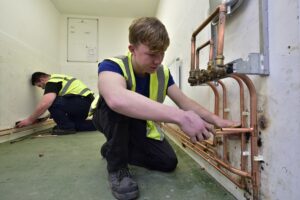 The College has been selected to lead delivery of three new T Level qualifications from 2022, including Construction, Digital and Education & Childcare.
T Levels are level 3 technical qualifications for those aged 16-19 and are equivalent to taking three A Levels. They will provide young people with the skills to get a great job, pursue higher level study or progress to a high-quality apprenticeship. The two-year programme combines classroom theory, practical learning and a substantial work placement, ensuring students develop the skills, knowledge and behaviours required to progress into employment and support the rebuilding of the economy.
Wirral Met, with four campuses across Wirral, will be offering T Levels in Construction, Digital, and Education & Childcare. These new qualifications have been designed with industry experts to make sure students have the skills they need to thrive in the workplace and give businesses the workforce they need to succeed.
During the two-year programme, students at Wirral Met will spend 80% of their time learning and honing their skills within industry standard workshops and well-equipped classrooms. An additional 20% will be spent on an industrial placement with an employer, who will be matched and able to provide a working experience within the industry of students' future career path. On successful completion, students will be able to progress in to employment, an apprenticeship or higher-level study such as a Higher National Certificate/Diploma (HNC/D) or Degree at university.
Sue Higginson, Principal and CEO of Wirral Met College, said: "We are delighted to be delivering T Levels from September 2022 and expanding our study options for young people across Wirral. Providing young people with the right skills and experience for jobs is more important than ever, and T Levels will play a vital role in our vocational, practical-based learning. Working alongside local employers, we will be able to ensure our students are entering the world of work with the right skills to succeed."