THE APPRENTICESHIP SUPPORT TEAM BY BE-MORE HAVE PARTNERED WITH LEARN LIVE TO DELIVER VIRTUAL APPRENTICESHIP INFORMATION SESSIONS TO SCHOOLS, RESIDENTS AND PARTNERS ACROSS THE WHOLE OF THE LIVERPOOL CITY REGION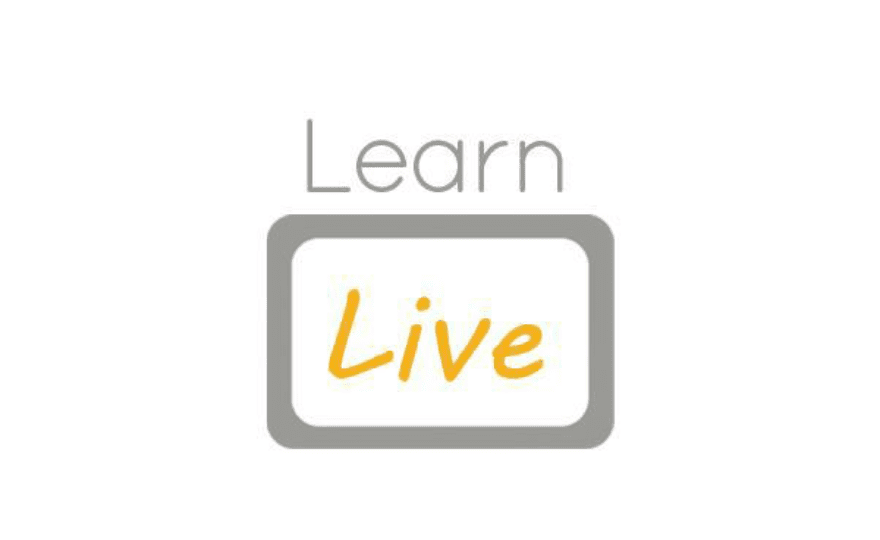 Estimated Reading Time:
< 1
minutes
Bringing an interactive, moderated Apprenticeship session with a fully engaging live chat function, allowing viewers the chance to ask questions as if in a live session. Click the link for a preview: https://vimeo.com/470178171.
The Learn Live technology is free to schools and colleges and doesn't require any additional equipment to be purchased or procured to interact with the live broadcasts. All broadcasts can be viewed via interactive whiteboards or projectors using IE or Google Chrome browsers on existing laptops, PCs or via an app on tablet devices.
Since 2015, Learn Live have delivered over 350 live broadcasts and reached over 400,000 young people in schools, colleges and other educational institutions including Job Centre Plus. Over 2,000 schools and colleges have also engaged with the on demand video content with live interactive chat.