Join the Metro Mayor's Youth Impact Group
About Metro Mayor's Youth Impact
Too often, young people are excluded from the debate when politicians make decisions, despite the fact that we are the ones who must live with the consequences of these decisions the longest! This has to change. We are working to make sure that our voices are heard loud and clear when it comes to shaping our region's future.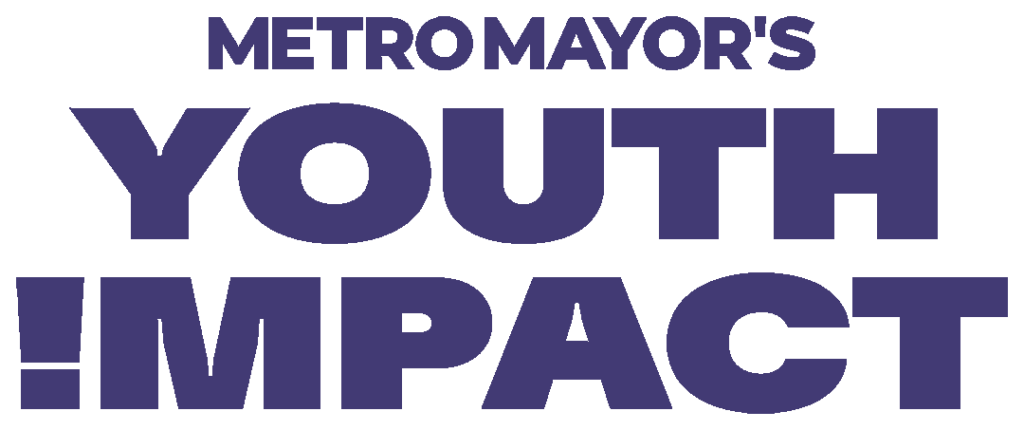 Who we are
Metro Mayor's Youth Impact is a group of young people and youth organisations from Halton, Liverpool, Knowsley, Sefton, St Helens, and Wirral working together with the Liverpool City Region Combined Authority and Metro Mayor to empower youth in our region.
Why YOU should get involved
Too often young people are excluded from the debate when politicians make decisions. We invite young people under 18* to influence and inform the decisions that affect their lives. We want our young people to get involved in their communities and local democracy to create real political and social change.
Campaign
Shape our group's work to address the issues that you are passionate about.
Network
Make new friends and meet with those in local government to inform
Learn
Learn about your city region whilst developing key life skills in communication, critical thinking, and problem solving.
Advocate
Represent over 175,000 young people and champion the cause of those less heard.
What is the Liverpool City Region Combined Authority
A combined authority is essentially a partnership between neighbouring councils that allows for joint-working on certain policies and services that affect the entire community. It's a form of devolution meaning it brings decision-making closer to the citizen and is more democratic. If you live in a mayoral combined authority area, you can have more of a say over policies and services. The Liverpool City Region Combined Authority works with the 6 boroughs of Halton, Knowsley, Liverpool, Sefton, St Helens, and Wirral across a range of issues:
Digital Inclusion
Digital Inclusion is about making sure that people have the capability to use the internet to do things that benefit them day to day—whether that be improving connectivity and accessibility or teaching digital skills.
Culture
Culture and the creative arts are vital parts of our identity. We are hugely proud of our cultural heritage and want to celebrate what makes all our areas special to the people who live and work within them.
Economics
By growing our economy, we can benefit every person who lives and works within it. And by investing in our people and our communities, we can build a fairer, more inclusive city region for everyone.
Transport
We're improving and transforming the ways in which people can move around the region and beyond, connecting people to employment, education, leisure, and growing the economy.
Energy and the Environment
We want to leave our environment in a better state than we found it. We plan to become global capital of innovation in sustainable technology and a zero-carbon city region by 2040.
How to get involved
You can get involved in all sorts of ways, from joining discussion groups to participating in meetings with the Metro Mayor and Combined Authority. If meetings aren't your thing, you could help us gather opinion on major issues by taking polls, or volunteer with us.
Have your say in shaping our region's future and
JOIN NOW!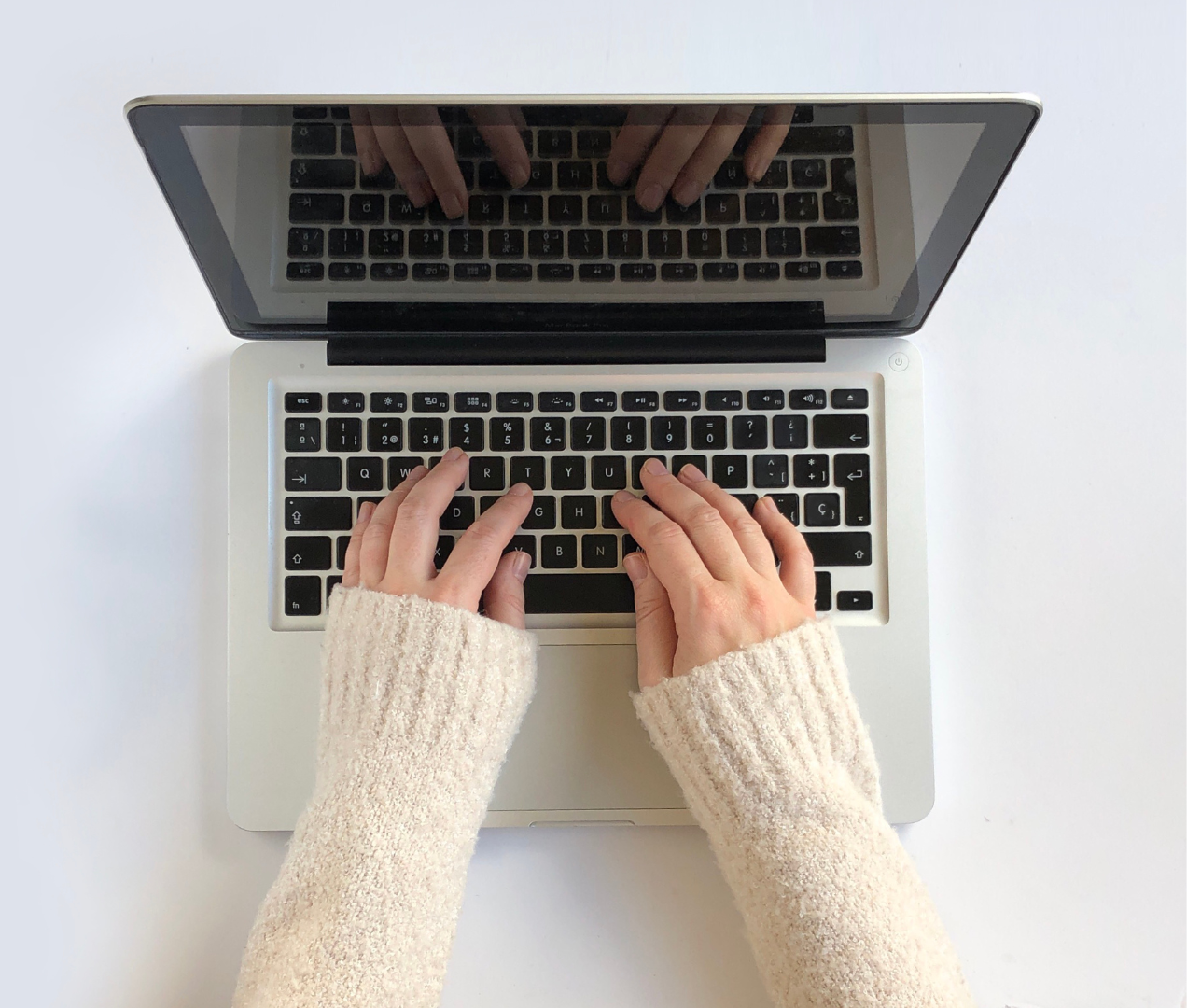 Frequently Asked Questions
Who can sign-up?
AnswerIf you live in Halton, Knowsley, Liverpool, Sefton, St Helens, or Wirral and are between the ages of 13 and 18 (or between the ages of 13 and 25 if you have special educational needs and/or a disability) we want you on our team.
Who is the Metro Mayor?
Liverpool City Region's Metro Mayor is Steve Rotheram. The role of the Metro Mayor is probably best understood as that of a convenor and facilitator, collaborating with local council leaders, uniting partners around common goals, and using their wider influence to deliver on commitments. Having a Metro Mayor as a local spokesperson can help to champion local causes, elevate local priorities, and make the case for more devolution.
What is the Youth Combined Authority?
The Metro Mayor's Youth Impact includes the Youth Combined Authority (YCA). It is made up of around 25 young people who come from different backgrounds from across the city region. They meet on a regular basis to carry out youth-led projects that make sure the Combined Authority consistently take young peoples' perspectives onboard. When we next look to recruit members for the YCA, we'll be encouraging members of Metro Mayor's Youth Impact to apply.
We're a youth organisation—how do we get involved?
We recommend a representative from your organisation sign on as a member. This way, you will receive regular updates about our projects and initiatives along with details on how the young people you work with can get involved.
I don't have a lot of spare time—can I still make a difference?
You might be worried that you don't have the time to commit to volunteering or attending regular meetings. That doesn't matter! By signing up for MMYI, you will be staying informed by receiving regular updates about our projects and issues affecting young people in our region. Alternatively, if you prefer to just fill in a few surveys each year about a particular issue or project, that's makes all the difference too!

MMYI GALLERY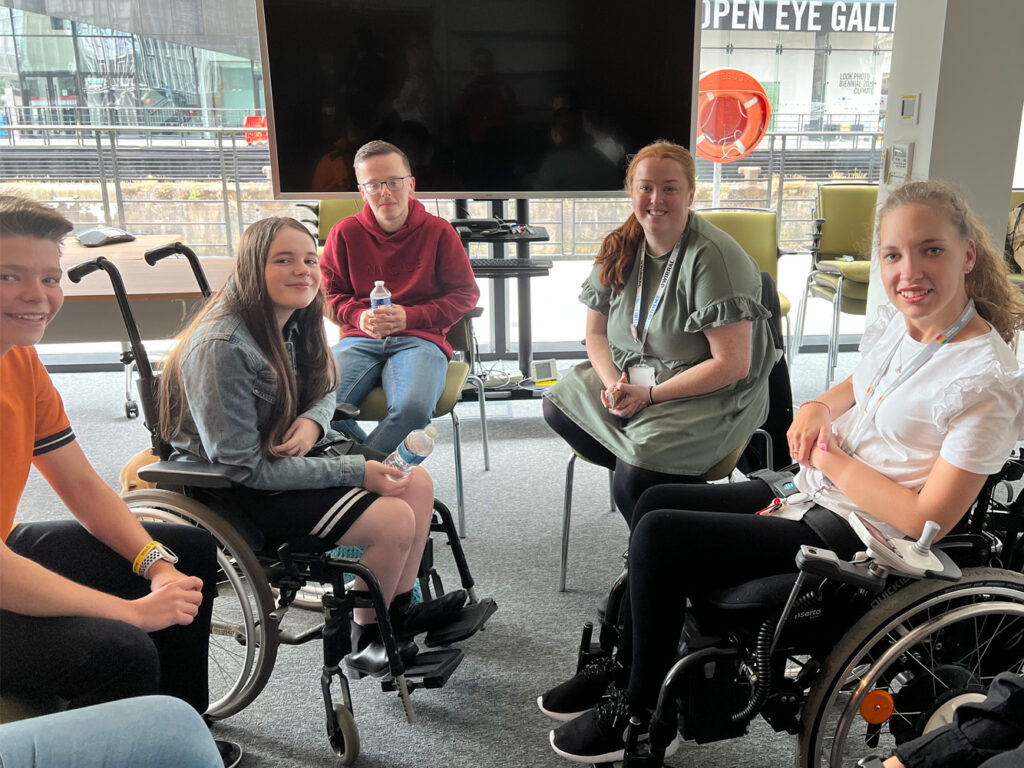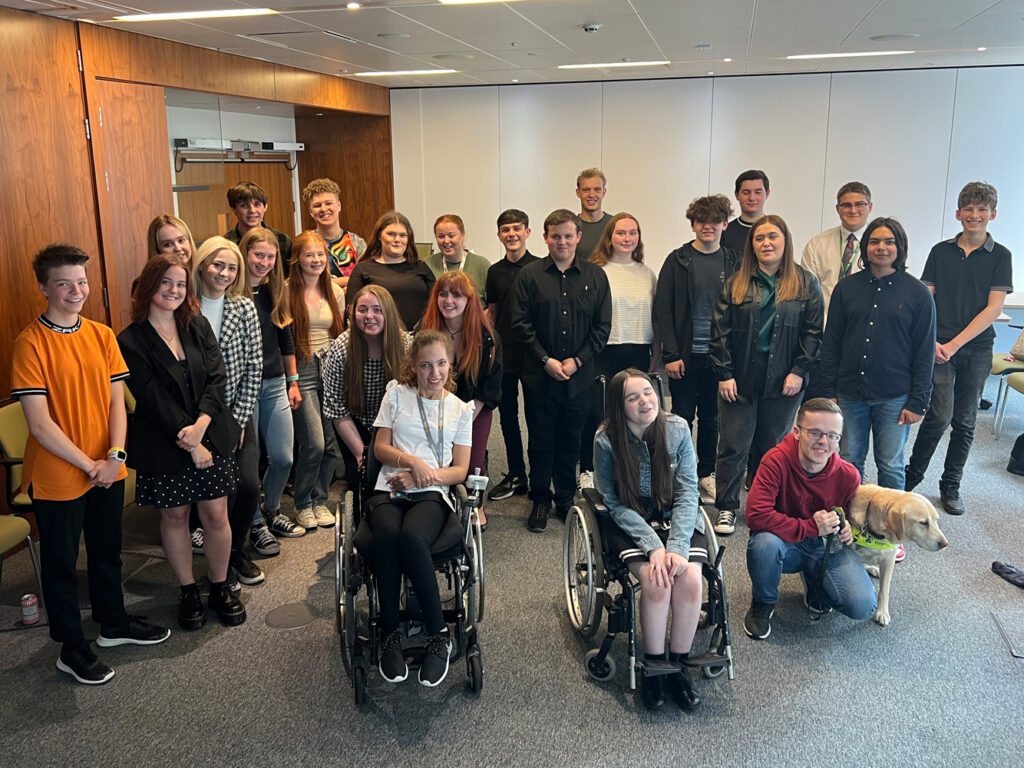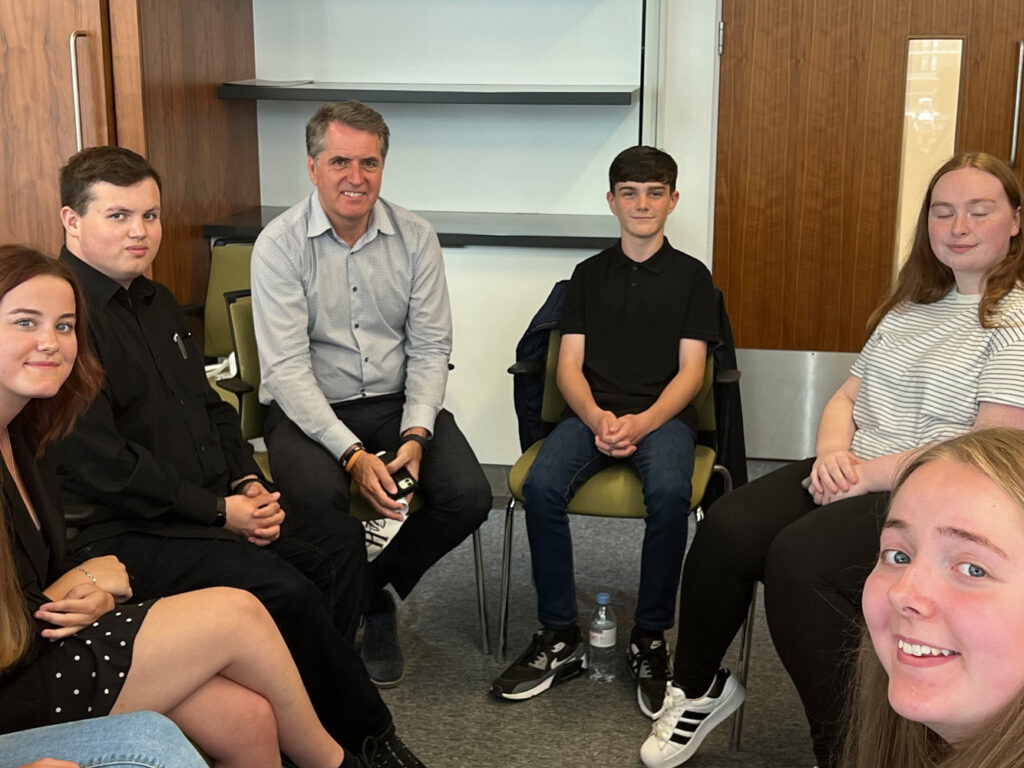 ARE YOU A YOUTH ENGAGEMENT STAKEHOLDER?
FIND OUT HOW YOU COULD HELP THE MMYI