Learning about Construction Careers with Keepmoat Homes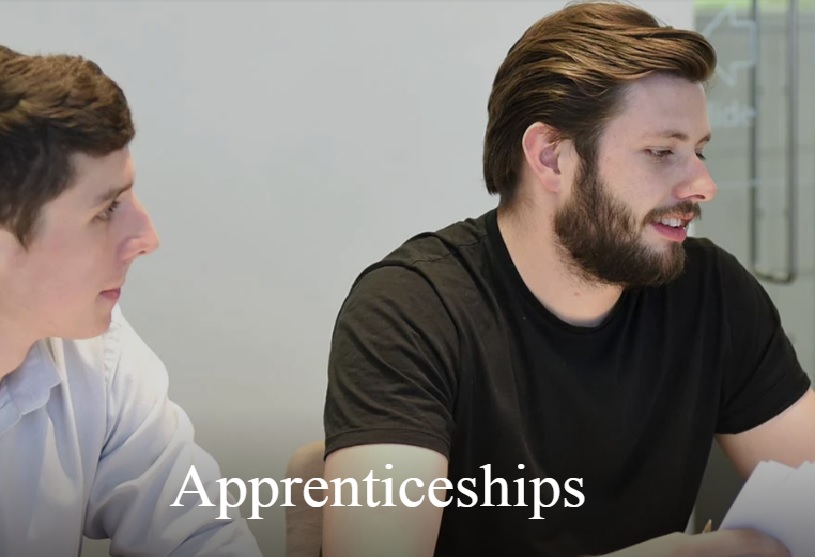 Estimated Reading Time:
3
minutes
Keepmoat Homes have delivered a number of key construction projects across the UK including the Liverpool City Region and have developed three videos to raise awareness of the career pathways and roles available within the construction sector.
Matthew Edwards, Assistant Site Manager, is a 26 year old apprentice working his way up through Keepmoat Homes. He describes his apprenticeship journey in the third video after just being promoted. Matthew makes sure that developments are being built to high quality safely. When he is not on site making checks on the construction of properties, he can be found in the office ensuring materials are being ordered and delivered on time. "I'd recommend an apprenticeship to anyone as a way into employment. You get your foot on the ladder straight away," says Matthew. He enjoys the theoretical side at college, but learns so much more on site putting the theory into practice.
The first video provides an introduction to the construction sector and the roles available. Presented by Julie Baker, the Social and Economic Impact Manager for Keepmoat Homes North West. "Construction is all around us. It builds the world we live in," she tells us. Three hundred million people work in the construction industry, building exciting careers. "Construction qualifications can open up opportunities that can take you all over the world," reveals Julie. Jobs in the construction industry can be very varied from office to outdoors. The people working in construction love the variety their job brings. Often no two days are the same.
House building represents nearly a quarter of all construction in the UK. Building homes requires a number of skilled trades from glaziers to joiners and roofers. It also needs sales professionals, brick layers, ground work professionals, site managers and contract managers to keep developments being built to time and budget. Many modern day properties come with superior energy efficiency technologies including great insulation and solar panels that need fitting and connecting skilfully.
There are also opportunities in the refurbishment of homes. The Decent Homes Standard saw over one million homes between 2001 and 2010 being imporved. Think bathrooms, kitchens and central heating sytems. Many of these were scheduled for upgrades, creating associated job opportunities.
Similarly, repairs and maintenance account for 35% of all construction work carried out across the UK. So that's opportunities for plumbers and electricians predominantly? Well, think about the call centre teams liaising with residents to solve their maintenance problems, the IT people that make that possible. The first video goes on to look at opportunities in commercial construction and building infrastructure.
In the second video, modern methods of construction are examined. We watch new affordable and sustainable housing developments for South Liverpool Homes come to life. Using innovative modern construction techniques, units built off site are craned into position to speed construction. This technique is a game changer in the industry and is helping build beautiful houses quicker and more cost-effectively.
If you would like to find out more about apprenticeships in construction then head to the Be More site for any current opportunities and impartial advice from the Apprenticeship Support Team. You can watch the helpful Keepmoat Homes videos and hunt for construction apprenticeships in the Liverpool City Region.