AN APPRENTICESHIP WITH LIGHTNING REACTIONS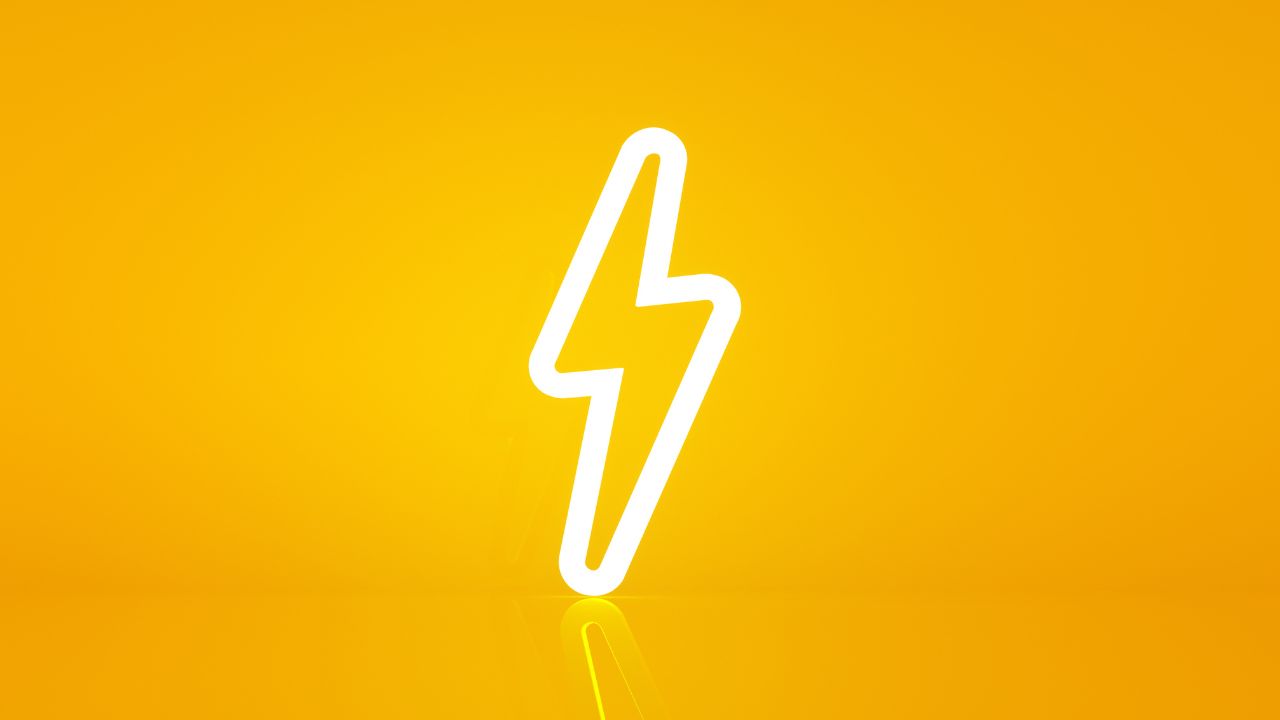 Estimated Reading Time:
2
minutes
Each year in Britain 30-60 people are struck by lightning according to The Royal Society for the Prevention of Accidents. On average, three of these strikes are fatal. Lightning strikes the ground in the UK about 300,000 times a year. A 'thunderstorm day' may see as many as 10,000 but on exceptional days more than 50,000 can occur. Lightning is fast and hot stuff too, lightning strikes travel at 270,000 miles per hour and has a temperature of 54,000 degrees Fahrenheit.
Lightning can cause serious structural damage to a building and may destroy property within it. The electricity from a lightning strike can move through pipes and water as well as damaging electrical systems. When people are hit by lightning their heart stops. Survivors often experience long-lasting effects on their body including memory issues, muscle soreness and changes in mood.
The solution to protecting people and property from lightning strikes is to install lightning conductors and systems to buildings and infrastructure. This is the role of a Lightning Protection engineer and you could train to become one as an apprentice. The Lightning Protection Operative apprenticeship standard is an 18 month, level 2, apprenticeship.
If you think this career is for you be prepared to work outdoors predominantly and have a head for heights. Lightning protection engineers can be found across a wide range of industries. For example: construction; facilities management; heritage; infrastructure; transportation; utilities; petrochemical and energy production/distribution sectors. You'll be installing and maintaining lightning protection and earthing systems to buildings and infrastructure. You'll also learn how to provide a safe earth for electrical systems. This is a growing element of the role and something you could specialise in.
You will find yourself working with a wide range of other occupations from company project managers, and safety representatives through to contractors and equipment suppliers. During your apprenticeship you'll learn about installing lightning protection systems and the regulatory standards for the products and their installation. You'll also be trained on how to use elevated work platforms as these systems need to reach the highest points of buildings and infrastructures as this is the point at which lightning will strike.
If you would like further information on apprenticeships and how to apply for them, talk to the Apprenticeship Support by Be More Team They provide impartial information and advice on apprenticeships across the Liverpool City Region.