WE HAVE HAD A MAKEOVER!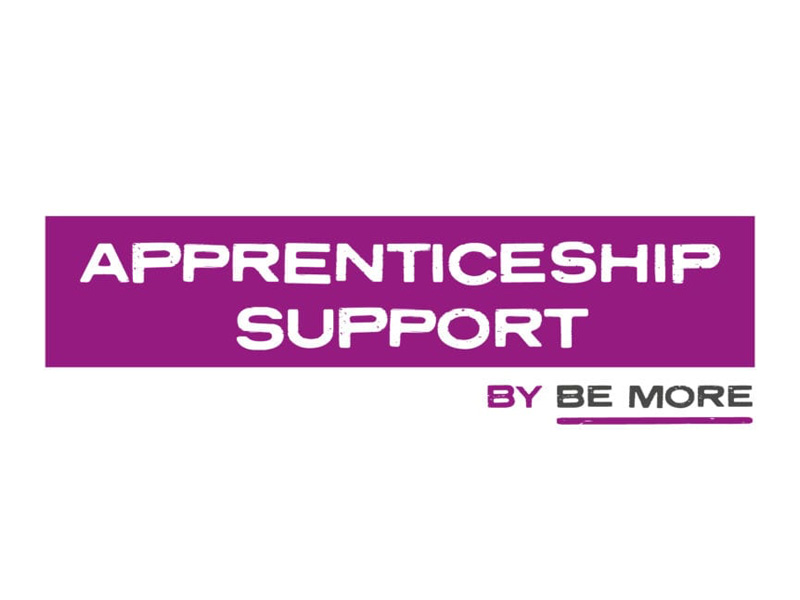 Estimated Reading Time:
2
minutes
Formally known as…

I'm excited to inform you that the Liverpool City Region Apprenticeship Hub now comes under the family of the Combined Authority's 'Be-More, Be an Apprentice' brand.  Our focus remains the same and our 'Apprenticeship Support by Be-More' will continue to promote and celebrate all things apprenticeships in Liverpool City Region!
The Apprenticeship Support team remains under the leadership of Mel Dodd as Skills Strategy Manager who, together with her team of Apprenticeship Brokers (Chris Eriksen, Samantha Metcalfe and Sue Ennis) and Funding Officer (Debi Shackley), will work in partnership with schools, colleges, residents and parents in raising the profile of apprenticeships as valuable career options. We have already hit the ground running since our transformation on the 1st November and have a full diary of schools events and careers fairs in the pipeline. We look forward to delivering a range of skills shows and promotional events and will do this with the support from our ever-growing Apprentice Ambassador Network.
We want to ensure that we share as many apprenticeship vacancies with you as possible on our Be-More apprenticeship portal so take a look now and follow us on social media. If you have an apprenticeship vacancy that you would like to showcase on our site, please do get in touch at [email protected]
Apprenticeship Support by Be-More are here for all your apprenticeship promotion and celebration opportunities, and we are keen to continue our work with you all and to make new partnerships and links as we move forward.
Thank you all for your support and encouragement over the last few years and here is to a bright future. Be-More, Be an Apprentice.
Siobhan Saunders